2019 Holiday Giveaway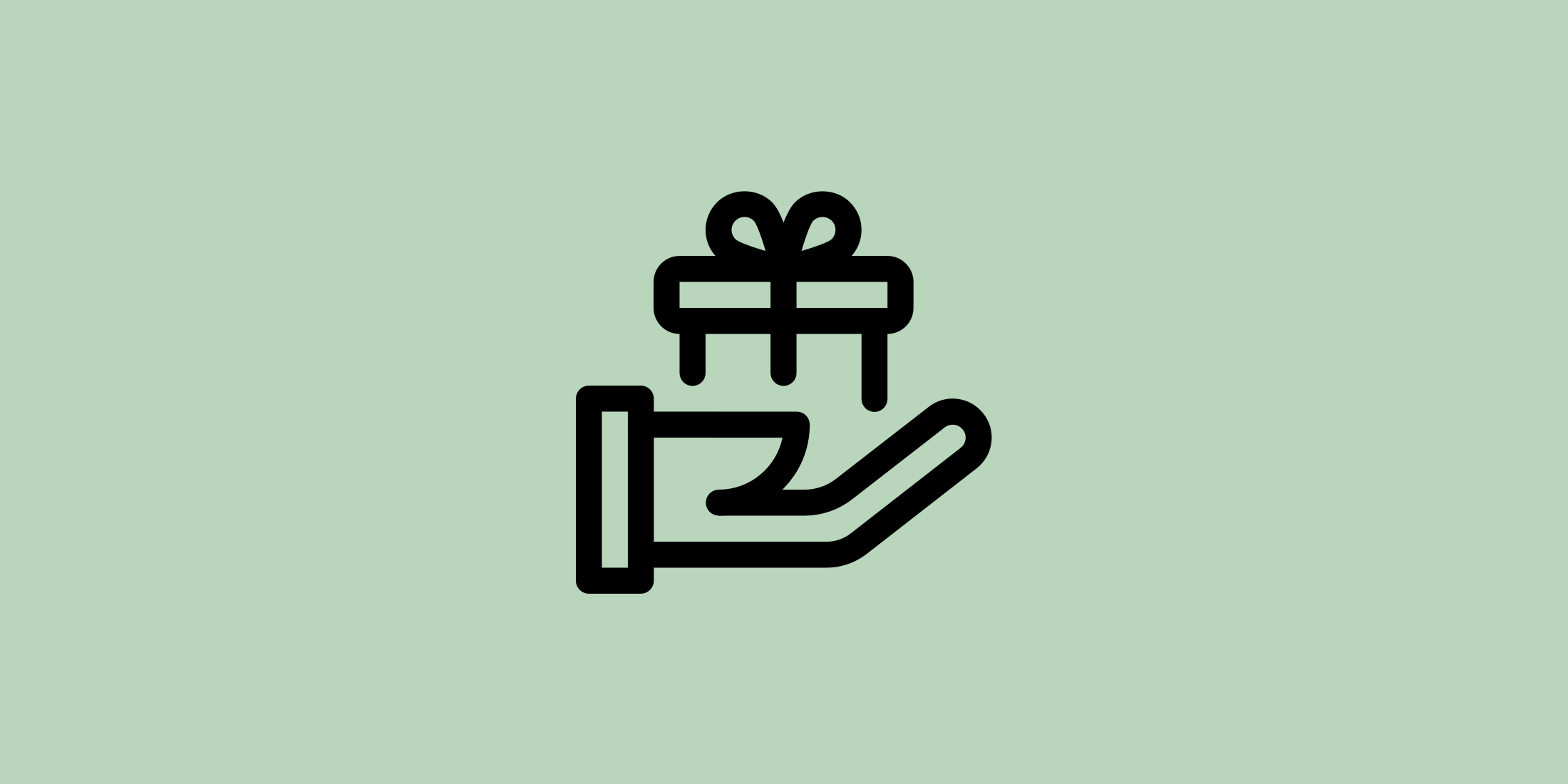 Hello, my name is Yaz. I am the founder of ContestKit. I love Laravel and the Laravel community, so I decided this year I want to do something to give back in a fun way. I decided to run this massive giveaway of all the amazing products and services I use every day in my workflow, as well as courses, swag, and more.
We could not have run this giveaway without the generosity of the Laravel community and companies that gave us prizes. A huge thank you also goes out to Linode for sponsoring! Their sponsorship allowed us to buy prizes that we would not otherwise be able to offer.
Speaking of prizes, this is what we have to giveaway.
1 x Air Pod Pro $249 courtesy of Linode.
1 x $500 Gift card courtesy of Linode.
5 x 1 year Laracasts subscription.
3 x You pick a course from Adam Wathan
5 x TablePlus licenses. Hands down the best GUI for managing your databases.
2 x Alfred 4 Single user Powerpack licenses.
1 x Laravel Core Adventures licence.
5 x You pick your course from Wes Bos). There are many to choose from.
3 x Laravel Shifts for 5.5 +
1 x Confident Laravel course.
1 x Missive 1 year team license for the best MacOS email client I've ever used.
5 x Thermostat.io 1 year plans for sending NPS surveys.
2 x 1 year subscription to Git Tower.
5 x Cypress.io T-Shirts and swag.
5 x Statamic Licences.
5 x Marketing for Developers Course from Justin Jackson.
3 x Sentry Swag packs.
5 x Tinkerwell licenses for the amazing Tinker on steroids application.
2 x Made In Production T-shirt of your choice.
5 x F-Bar for managing your Laravel Forge provisioned servers from your menubar.
3 x Vue School 1 year subscriptions. Learn Vue.js and modern, cutting-edge front-end technologies from core-team members and industry experts.
Now that's a massive list of prizes! So how can you win? It's simple. Head over to 2019 Laravel Holiday Giveaway and sign up, you'll receive an email verification once you've done that. Make sure to verify your email, otherwise, you're not eligible to win.
You'll get 3 spin credits every day that reset at midnight eastern standard time. If you want to earn more spin credits, simply share your unique referral URL that you will find in your dashboard and you'll receive an extra spin every day for every sign up using your link.
There will be three different prize wheels. Each wheel will have 6 of the prizes listed above. The wheels will change on the following dates.
Prize Wheel
Week 1: Monday, December 2nd – Saturday, December 7th.
The 1-year Laracasts subscription.
The Docker for PHP developer course.
Laravel Core Adventures course.
The Confident Laravel course.
The Sentry.io Swag
The AirPods Pro.
Week 2: Sunday, December 8th – Sunday, December 15th
TablePlus License.
A Wes Boss course of your choice.
Git Tower License.
Thermostat.io License.
Justin Jackson's Marketing for Developers course.
Statamic License.
Week 3: Monday, December 16th – Sunday, December 23rd.
A $500 (USD) Gift card.
An Adam Wathan course of your choice.
Alfred 4 + Powerpack license.
1 year Missive team license.
Tinkerwell app license.
1 year subscription to Vue School.
All prizes are instant win, meaning you will know right away that you've won. An email will be sent to you with information on how to redeem your prize. In most cases, we will follow up with an email containing your unique license, or we'll request your shipping information for the physical prizes like the Apple AirPods Pro.
Any prizes not won will be awarded at the end of the giveaway at random to participants of the giveaway. We also have some prizes that were added to the list after the launch of the giveaway that we will be giving away to random participants.
If you have any questions feel free to reach out. I'm @ninjaparade on twitter or you can email me at contact@contestkit.com. Good luck!
Yaz is a full stack developer with a passion for everything Laravel, Vue.js, Tailwind CSS and Inertia.js.