Announcing LaraJobs Consultants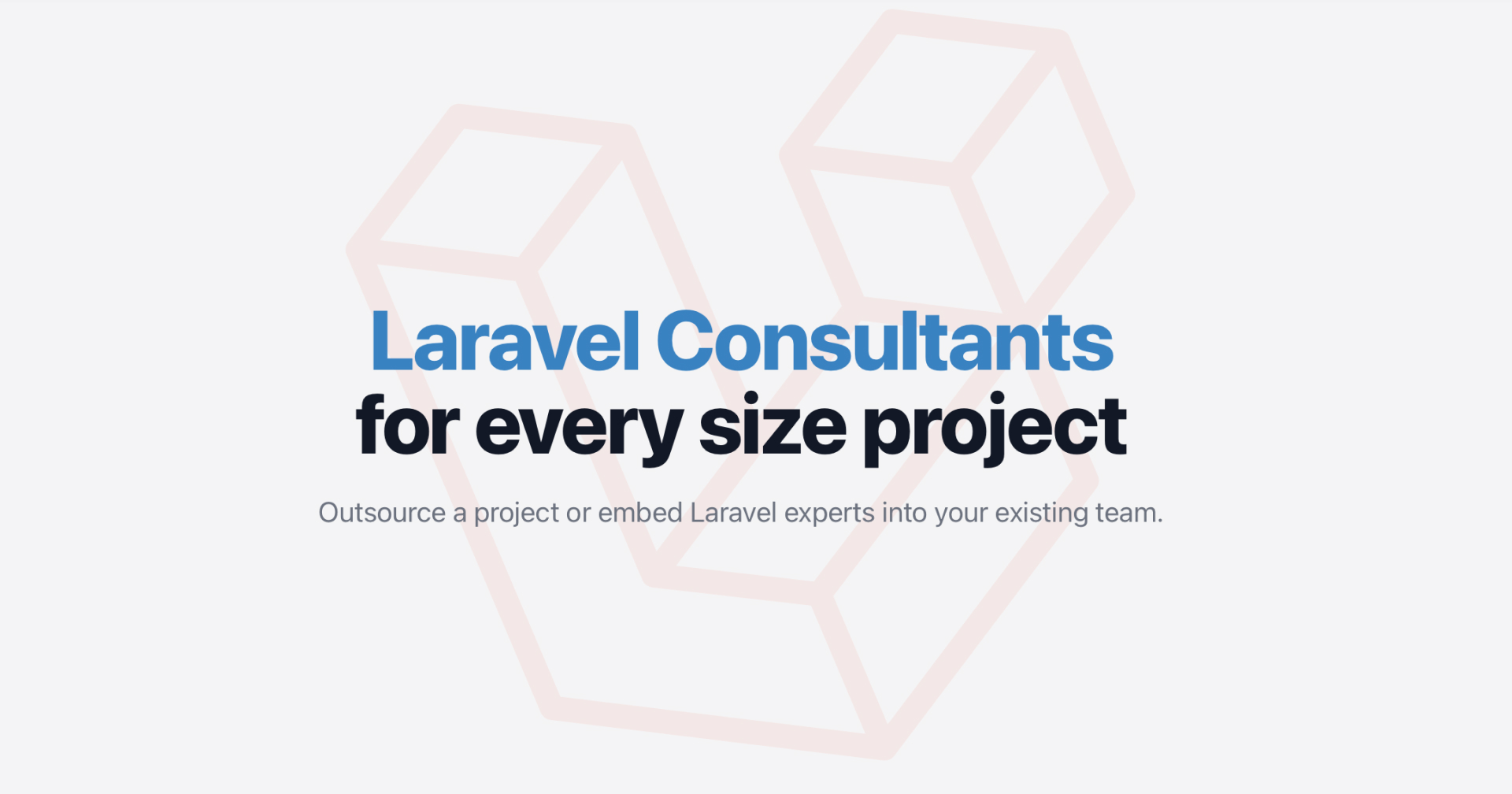 Last week we launched a new version of LaraJobs. Some new features include a live preview while placing your job listing, the ability to include a salary range, daily or weekly boosting, and the ability to automatically relist every 30 days.
Today we are announcing a brand new section, consultant listings!
Laravel consultants
So many LaraJobs customers are hiring by default, but as we know, there are so many talented dev shops that can often do the same job faster, better, and cheaper. We think, especially with how the economy is unsettled right now, that there could be a lot of companies out there that have projects that must get done but where they'd prefer to not be adding to their permanent headcount right now.
With this in mind, we're adding a new Laravel consultants section to Larajobs with the idea that we can potentially expose more Laravel shops to the great consultancies we have in the Laravel space.
This new section has a filterable list of consultancies as well as our "contact cart" functionality allowing potential clients to contact multiple consultancies at once. We're pricing it very affordable with the idea that if you get even one job from it, it will have been a very profitable listing for you.
Eric is the creator of Laravel News and has been covering Laravel since 2012.