Announcing Laravel Valet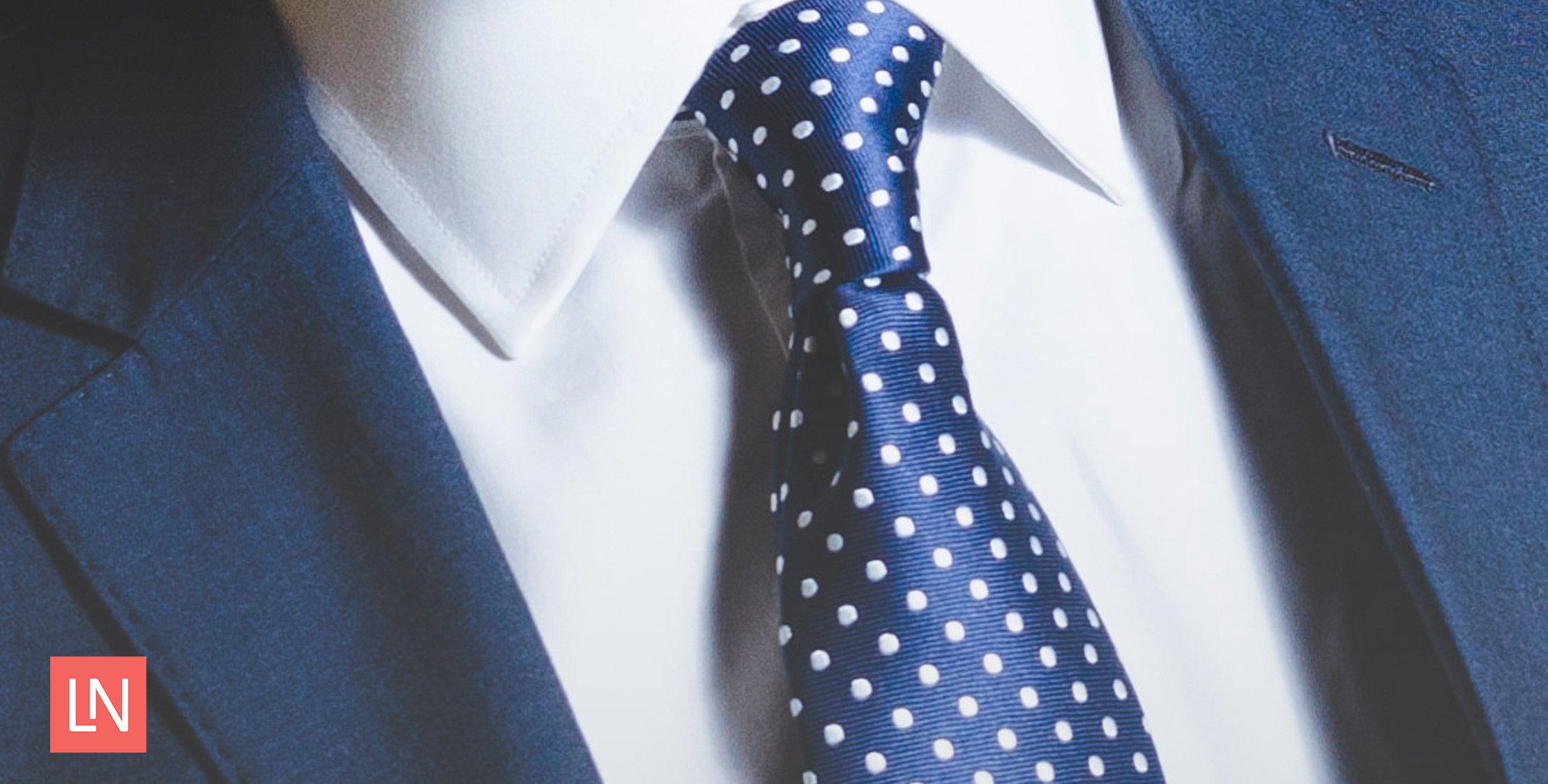 Laravel Valet is the next generation development environment for Mac minimalists. No Vagrant, No Apache, No Nginx, No /etc/hosts file.
"I wanted to have the convenience of php artisan serve without ever having to run php artisan serve", Taylor said when asked why he created it.
Valet works by hooking into your Mac's built-in PHP server then it utilizes DnsMasq to proxy all requests to the .dev TLD to sites on your local machine.
It's very opinionated and currently supports Laravel, Lumen, and Statamic apps and it will never be a complete replacement for Vagrant and Homestead.
You can find out more from the official documenatation or checkout my first look at Laravel Valet.
Adam Wathan created a humorous announcement commercial showing it in action. It's worth watching but warning it does have some cursing.
Say hello to Valet.
Eric is the creator of Laravel News and has been covering Laravel since 2012.