Beginner Tailwind Course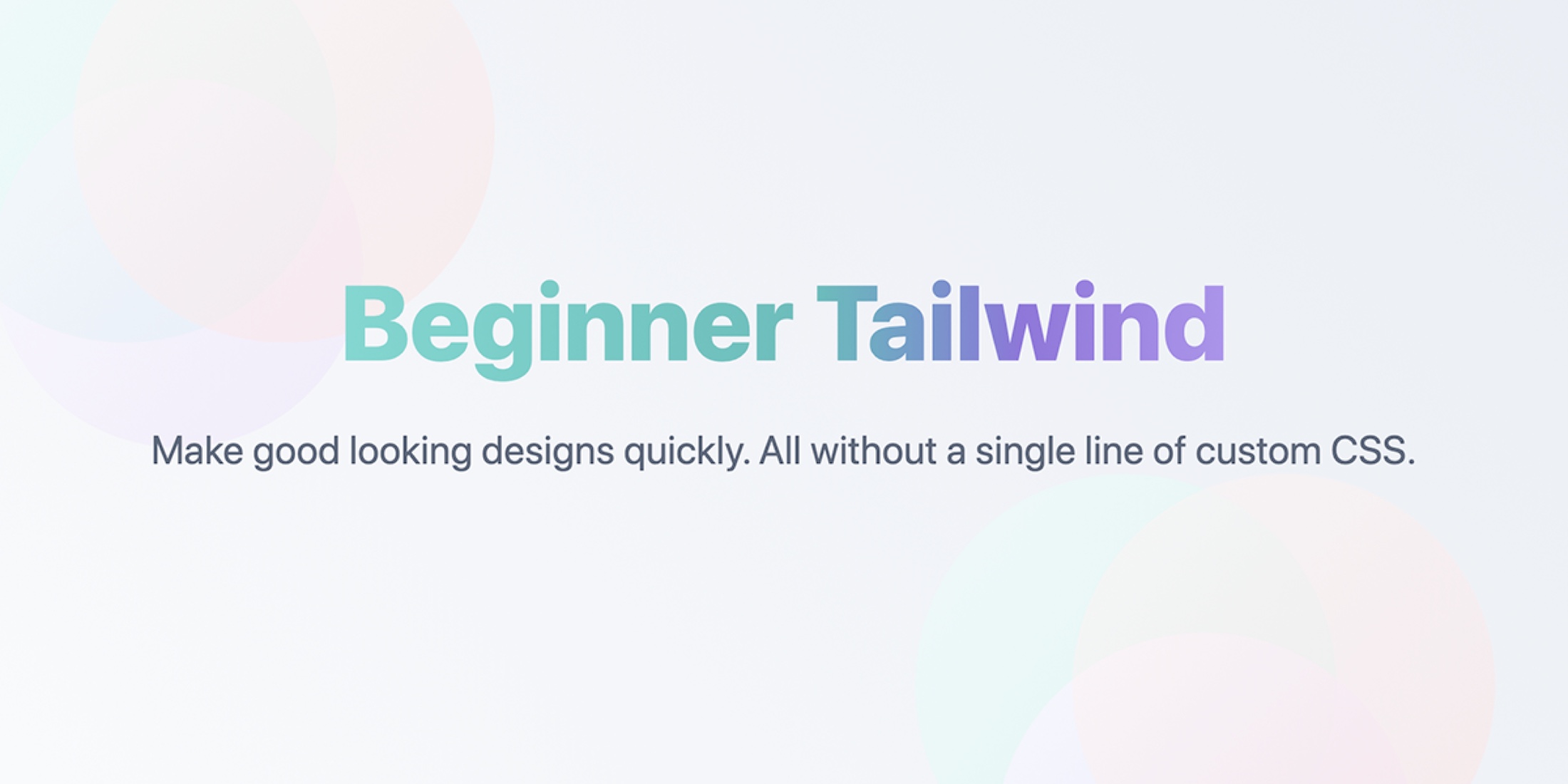 Beginner Tailwind is a brand new course by Chris Sevilleja, @chrisoncode that teaches all about getting started with Tailwind CSS.
The course includes 75 separate videos and over nine hours of content. Some of what you will learn includes:
TailwindCSS Main Concepts
Spacing w/ Margin and Padding
Box Properties
Sizing and Numbering System
Typography
Colors
Pseudo Classes
Transitions & Transforms
Animations
Gradients
Layout concepts
Creating different components
Building a Course Site
Customizing Tailwind
Extracting Tailwind Styles
Tailwind and Vue
Tailwind Tools
much more!
If you've wanted to start using Tailwind and not sure where to start this course could be the way to go. It's priced at $47 and if you use our special Laravel News coupon you can get an additional 20% off!
---
The links included are affiliate links which means if you decide to buy Laravel News gets a little kickback to help us run this site.
Eric is the creator of Laravel News and has been covering Laravel since 2012.