Laravel Black Friday Deals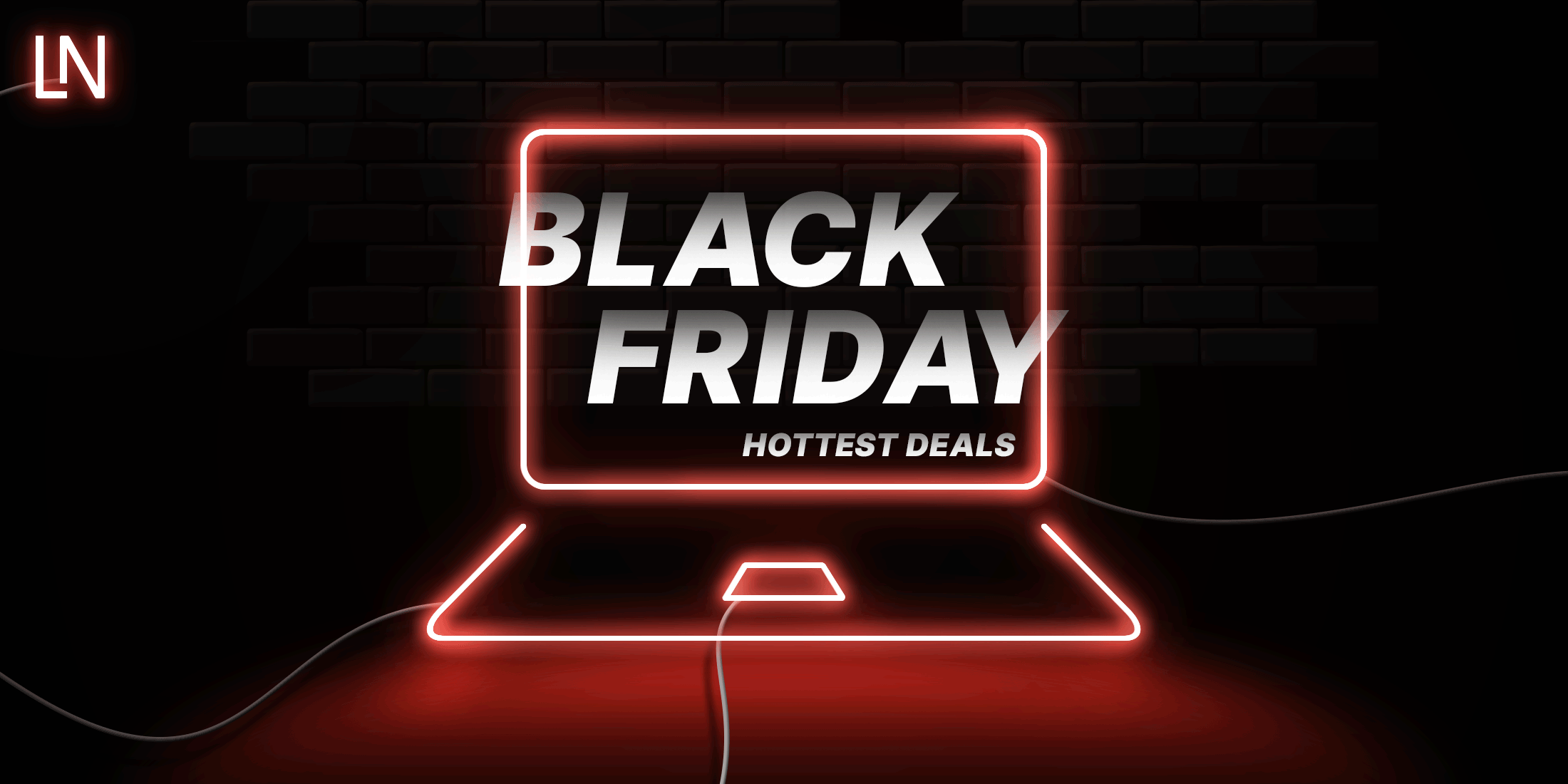 It's that time of year again. You can save huge amounts of money on everything from training courses to full applications. This year we've compiled a list of all the hot sales and listed them all below. If you've been thinking about buying any of these, now is the time.
Laravel Specials
Backpack for Laravel Admin Panels
The first premium admin panel in the Laravel ecosystem has an incredible sale - 40% discount across the board. This is an excellent moment to try a premium add-on or grab "Everything" for an incredible price! Just use the BLACKFRIDAY2022 coupon on checkout. Expires after 100 purchases or Dec 1st, so hurry up!
Beyond Code
Save on all Beyond Code products:
Fideloper
Servers for Hackers - $40% off all courses and books. Scale your apps, don't waste time on server issues!
CloudCasts - 40% lifetime access to all AWS courses. Understand AWS and accelerate your career!
Spatie
Spatie offers coupons for their two SaaS products:
There's also a 30% discount on all their courses:
They also have a 30% discount on all their digital products.
JMac's Bundles:
Wes Bos
Wes is running a 50% off sale and he only does this once a year so if you are thinking about learning something new before the year is over, or starting 2023 off right, grab a course or two now!
Caleb Porzio
Philo Hermans
And more...
---
Where possible we use affiliate links which give us a small kickback and helps us run this site.
Eric is the creator of Laravel News and has been covering Laravel since 2012.