Homestead Now Includes Mailhog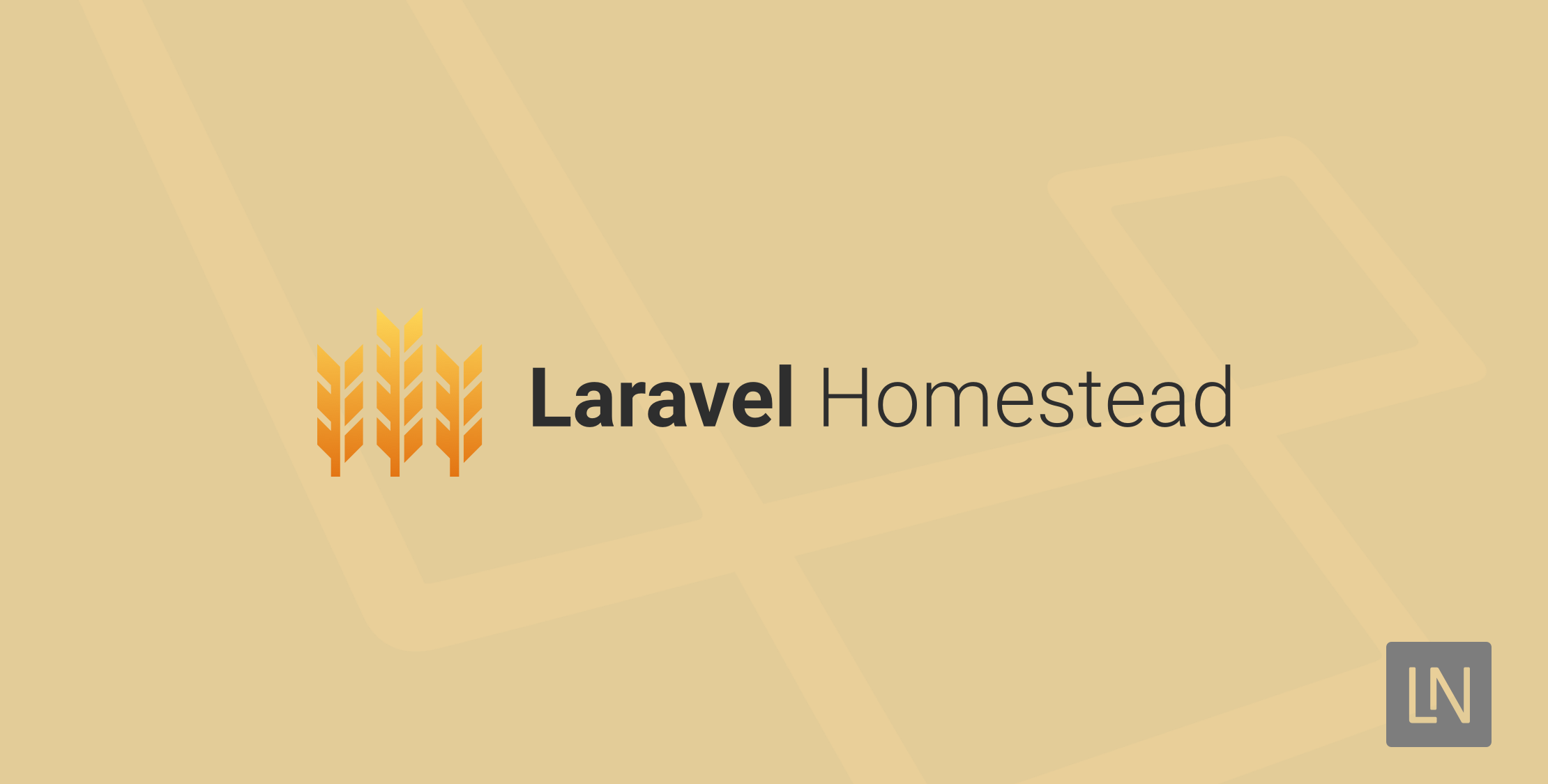 A new Homestead base box has been released: Version 1.1.0. This release includes a new local mail handing system named Mailhog. The grunt-cli npm package is now installed globally, OPcache is now always invalidated, and finally we added some package-cleanup to the build process to lower the download size of the final compressed base box.
Long time Homestead users may remember that it previously supported the Ruby application, MailCatcher. By moving from MailCatcher to Mailhog the installation and configuration is easier than ever before. Mailhog is written in Go and to get started using it ensure you have a port forwarded from your host machine to 8025 in your Homestead.yaml file. I use 8025 to 8025 on my projects since I don't have anything else on 8025. (Future Homestead repository releases may enable this by default)
Thanks to Github user vigneshgurusamy for the OPcache and clean up pull requests.
Not sure how to update your Homestead environment? Check out the official documentation.
Thanks for using Homestead and if you run into any issues upgrading please open an issue and fill out the info on Github.
Please Note: Parallels users may need to update to Homestead v4.0.5 due to the base box including an older version of the guest tools.
PHP Dev, Sys Admin, Community Builder, Conf Organizer & Speaker, Maker, Hacker, Tinkerer, Space Geek, Husband. Enjoys craft beers and whiskey. Owned by cats.