Laracon US Live Stream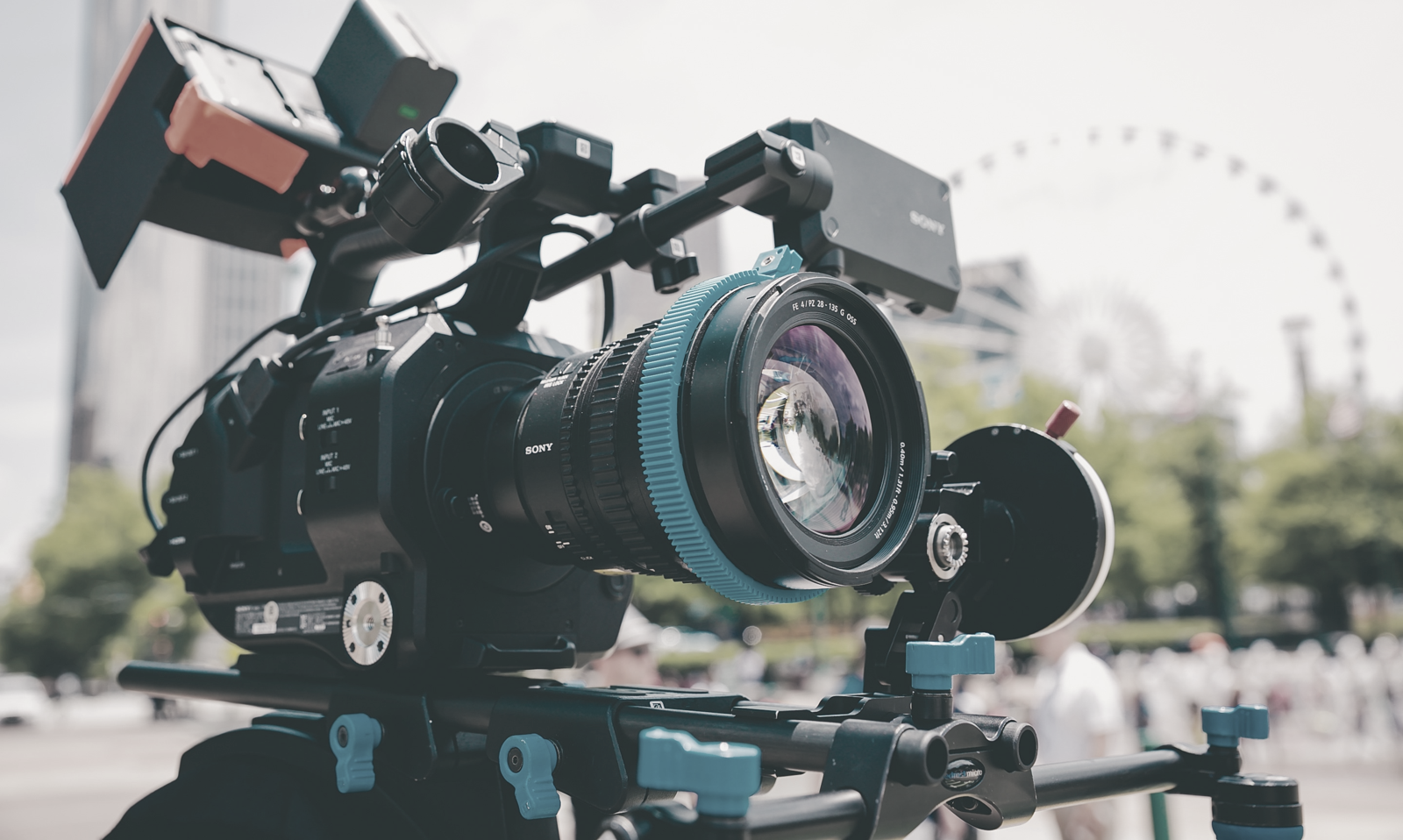 For the first time ever, Laracon US is offering a live stream plus early access videos.
When you purchase access on the day of the conference you will get an email link to access the stream and be able to watch all the talks except for the one by Ryan Singer.
Please note that in the event of technical difficulties or bandwidth issues, you will still have exclusive access to download the talk videos within 24 hours. Since proceeds from these sales will go to support the bandwidth for hosting the early access videos, they will not be processing refunds for issues with the live streaming.
We still plan on bringing the live blog here on Laravel News, but of course, video and audio is always nicer.
Eric is the creator of Laravel News and has been covering Laravel since 2012.