Laravel 5.5 Will Be The Next LTS Release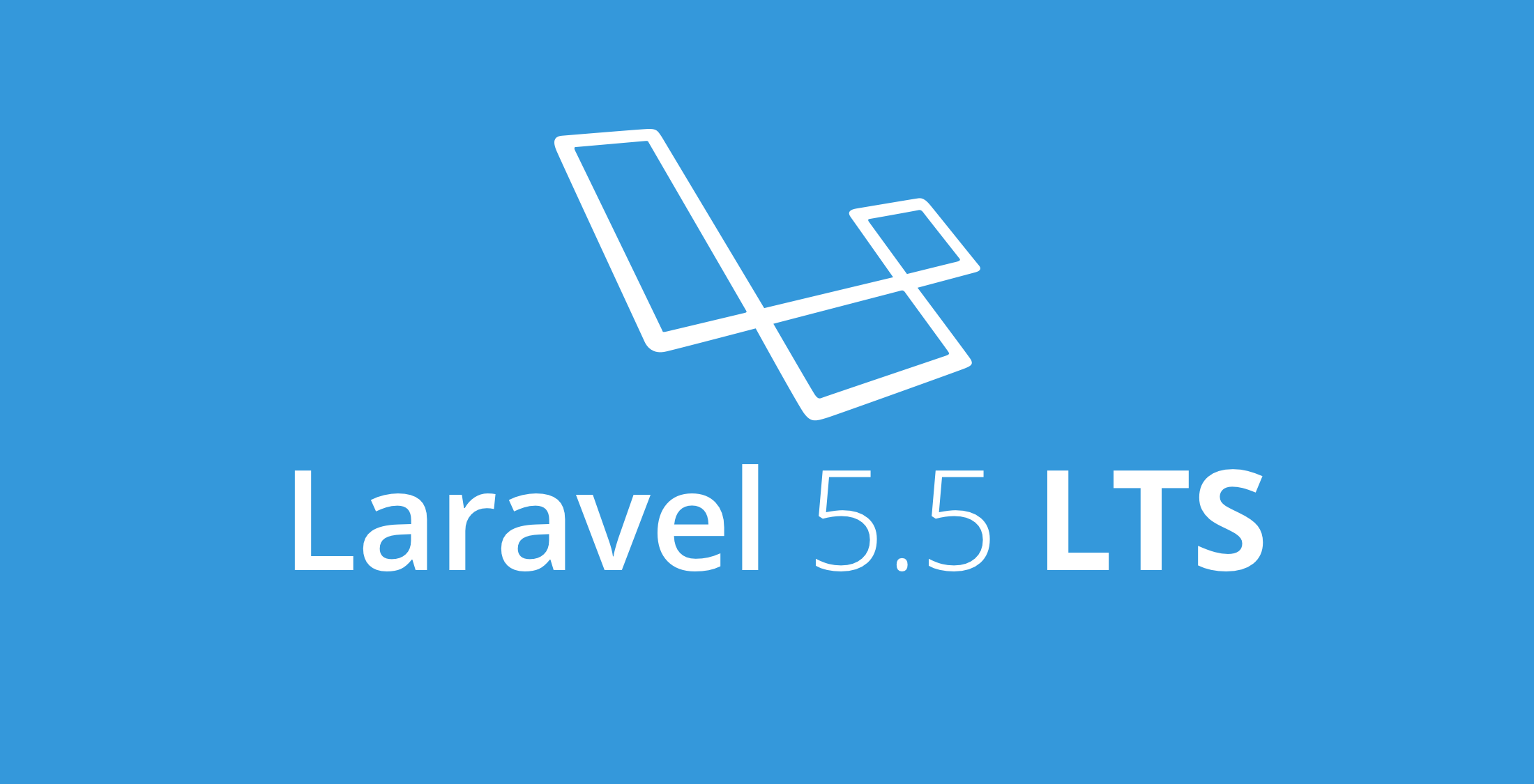 Version 5.1 was Laravel's first LTS release and its two-year window of bug fixes are coming to an end this year. There have been a few people questioning if another LTS would be released and version 5.5 would be the next in line if it did happen.
Just today Laravel announced on Twitter that Laravel 5.5 will, in fact, continue the LTS line:
Laravel 5.5 in July / August is scheduled to be our next LTS release. ✅

— Laravel (@laravelphp) February 20, 2017
Just as the previous LTS this will include two years of bug fixes and three years of security updates.
For those not familiar with long-term support, these are special versions that are feature locked at the date of release. They do not get any new features but keep getting bug fixes and security updates throughout the maintenance window.
Eric is the creator of Laravel News and has been covering Laravel since 2012.