Laravel 6.5.2 Released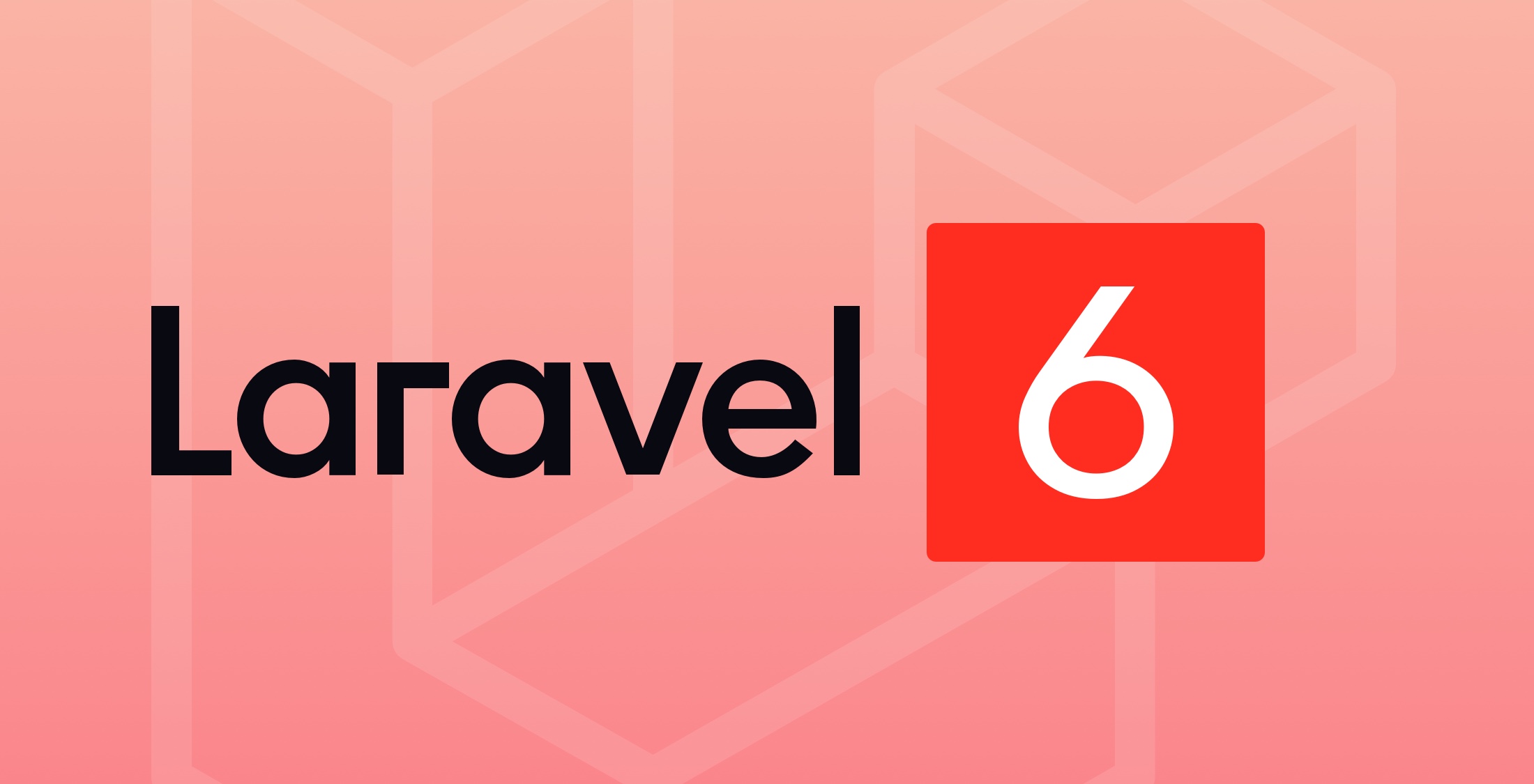 The Laravel team released v6.5.2 this week—this version is a patch version release, containing mostly changes and fixes.
Here's a few things of note:
If you're using PostGIS types in Postgres, Laravel now supports a separation between geometry and geography types.
The BelongsToMany::cursor() method, now hydrates pivot relations.
Model serialization on jobs allows typed properties.
You can see the full list of new features and updates below and the whole diff between 6.5.1 and 6.5.2 on GitHub. The full release notes for Laravel 6.0 are available in the GitHub v6 changelog:
v6.5.2
Added
Refactoring
Improved PostgresGrammar::formatPostGisType() method readability (#30593)
Changed
Full stack web developer. Author of Lumen Programming Guide and Docker for PHP Developers.