Laravel Cashier now with Braintree Support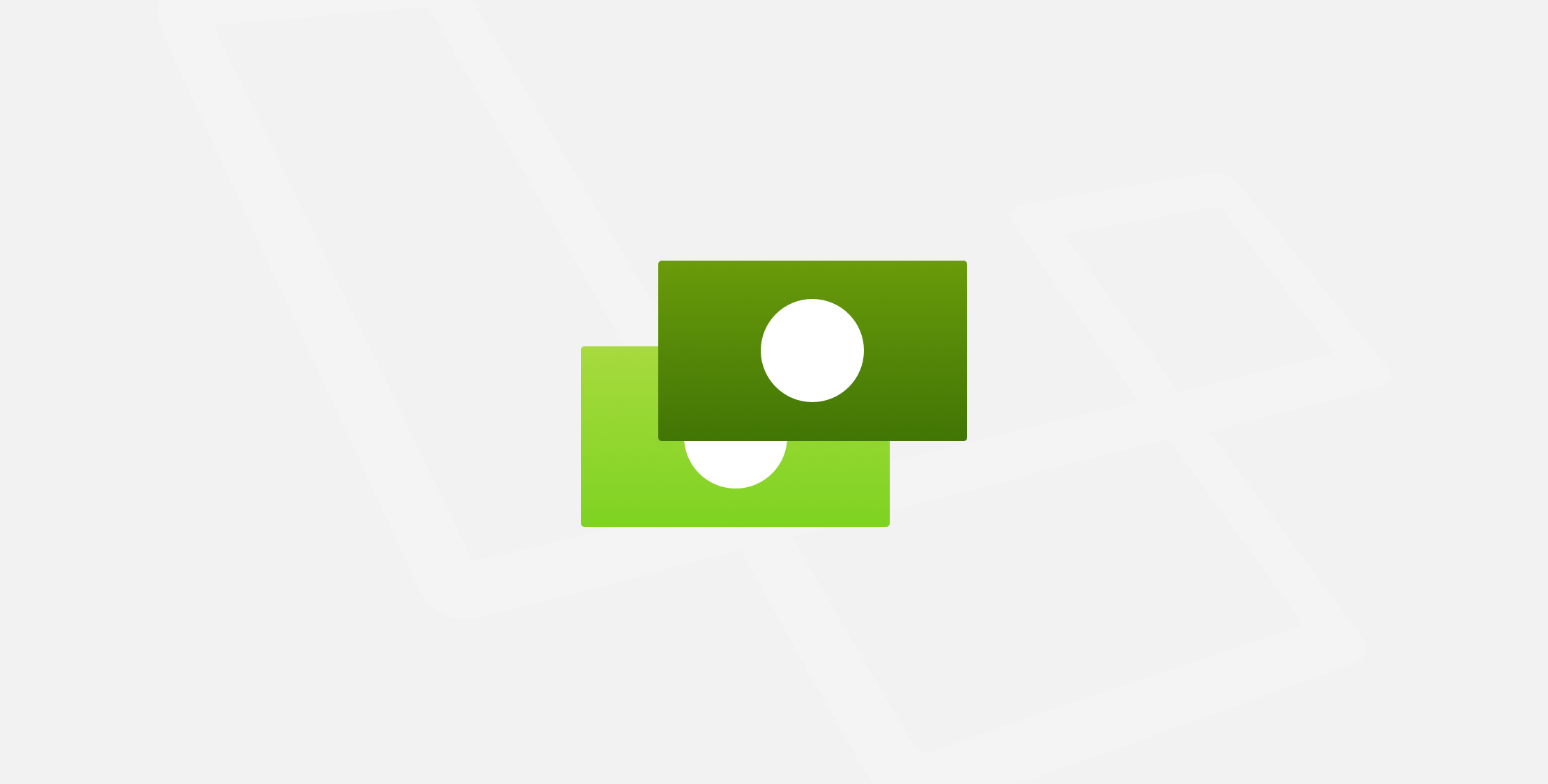 Today Laravel announced the first beta of Cashier that includes Braintree support. This means you can now support Paypal subscriptions, Stripe, and more. Cashier also handles coupons, swapping subscription, cancellation grace periods, and invoice PDFs.
For more information see the official documentation and happy billing!
Eric is the creator of Laravel News and has been covering Laravel since 2012.