After months of wondering if I should make this collection, I'm happy to say announce that the first release of the Laravel Country Logomarks is now publicly available!
The Laravel Country Logomarks is a collection of pixel-perfect assets for your marketing materials for any tech events, such as meetups, hackathons, conferences, and workshops. Or any forum or page that is related to Laravel.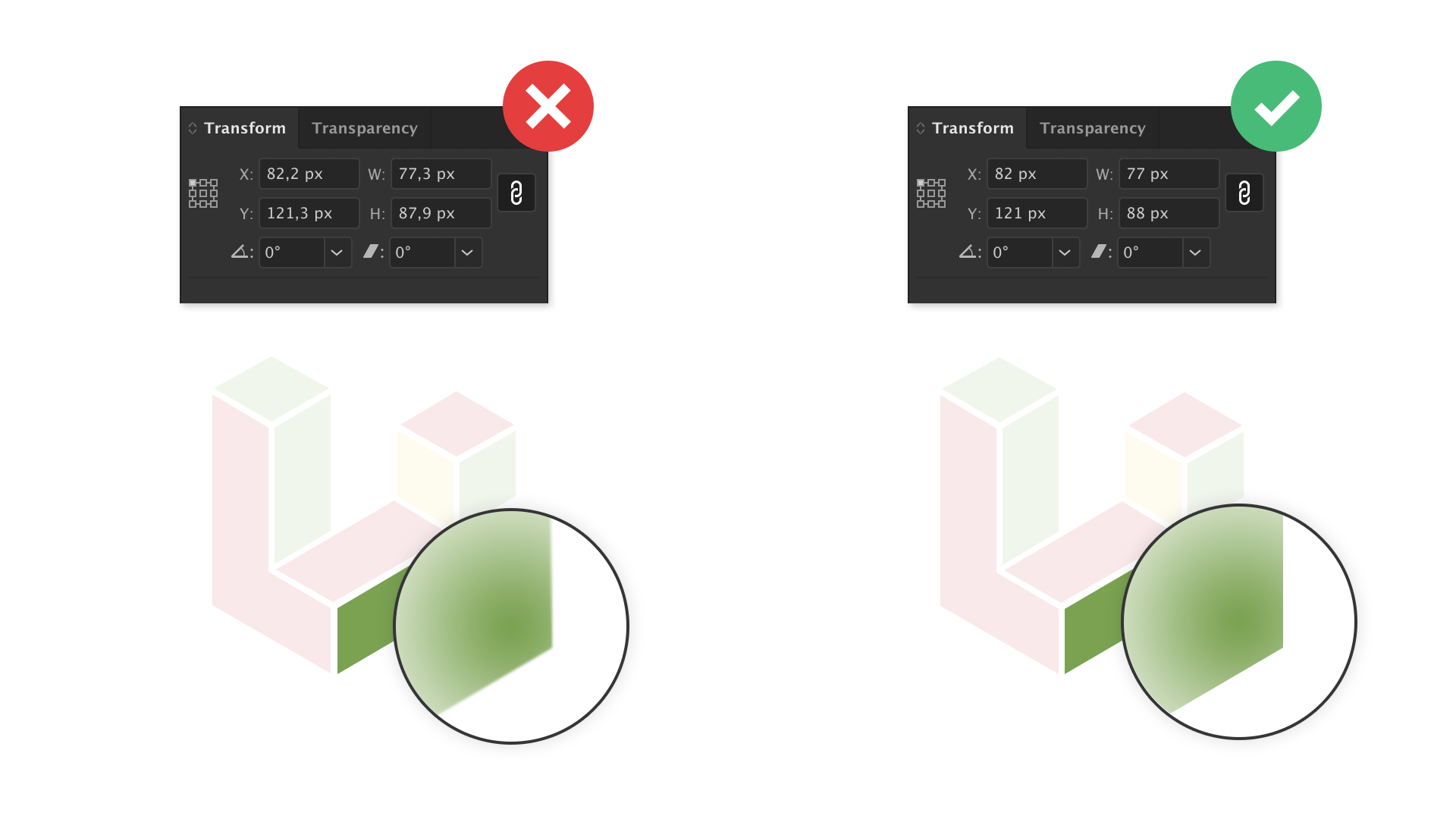 This initial release contains assets for all the following countries:
Australia
Belgium
Brazil
France
Germany
India
Netherlands
Nigeria
Portugal
Spain
United Kingdom
USA
And for each country will have the following assets:
Logo … vector and raster
Logomark … vector and raster
Covers … for Facebook and Twitter
Avatars … up to @4x
Socialcard
Wallpaper
I hope that, with this collection, you can give your country community a fresh face but still be associated with the official Laravel brand.
Check out the Laravel Portugal's Twitter account or YouTube channel so you can have a quick idea to see it in action.
Let me know on Twitter what you think by tweeting with the #LaravelCountryLogomarks hashtag!