Laravel Forge Switches its Two-Factor Authentication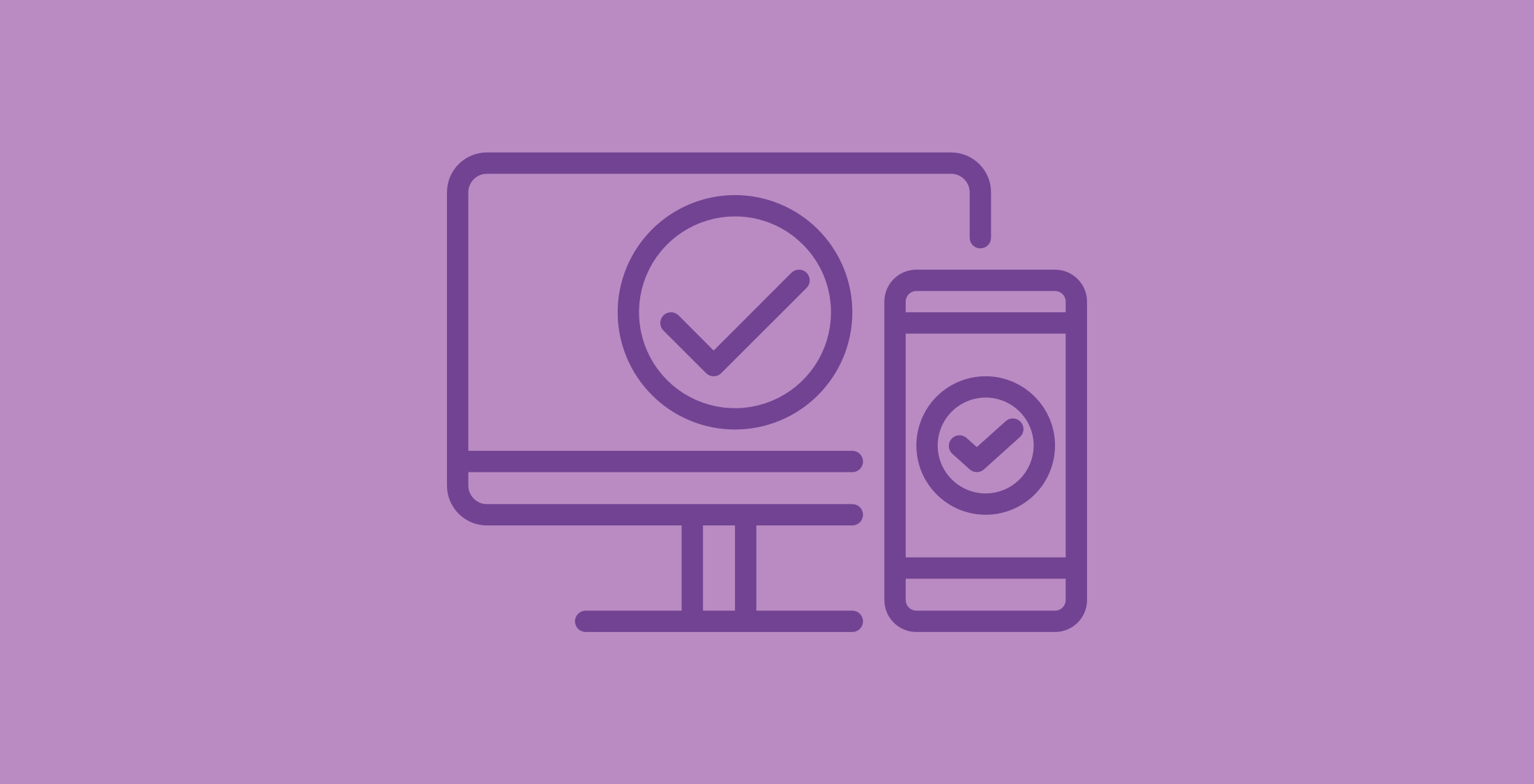 On Monday, March 5th, Laravel Forge will be launching a change to its two-factor authentication system and will be switching from Authy to Google Authenticator.
Once it's rolled out you will be forced to re-enable your two-factor authentication in your account but with this move, you'll be able to use any two-factor auth apps. Google Authenticator, Authy, 1Password, etc. So even though the change is required it'll be nice to keep all your logins together in one app.
While you are resetting your two-factor auth, it's a good idea to review your password and other security settings. Check your password against the Have I been Pwned service, switch to a password management system, and make sure your password is long and unguessable.
Eric is the creator of Laravel News and has been covering Laravel since 2012.