Laravel Live UK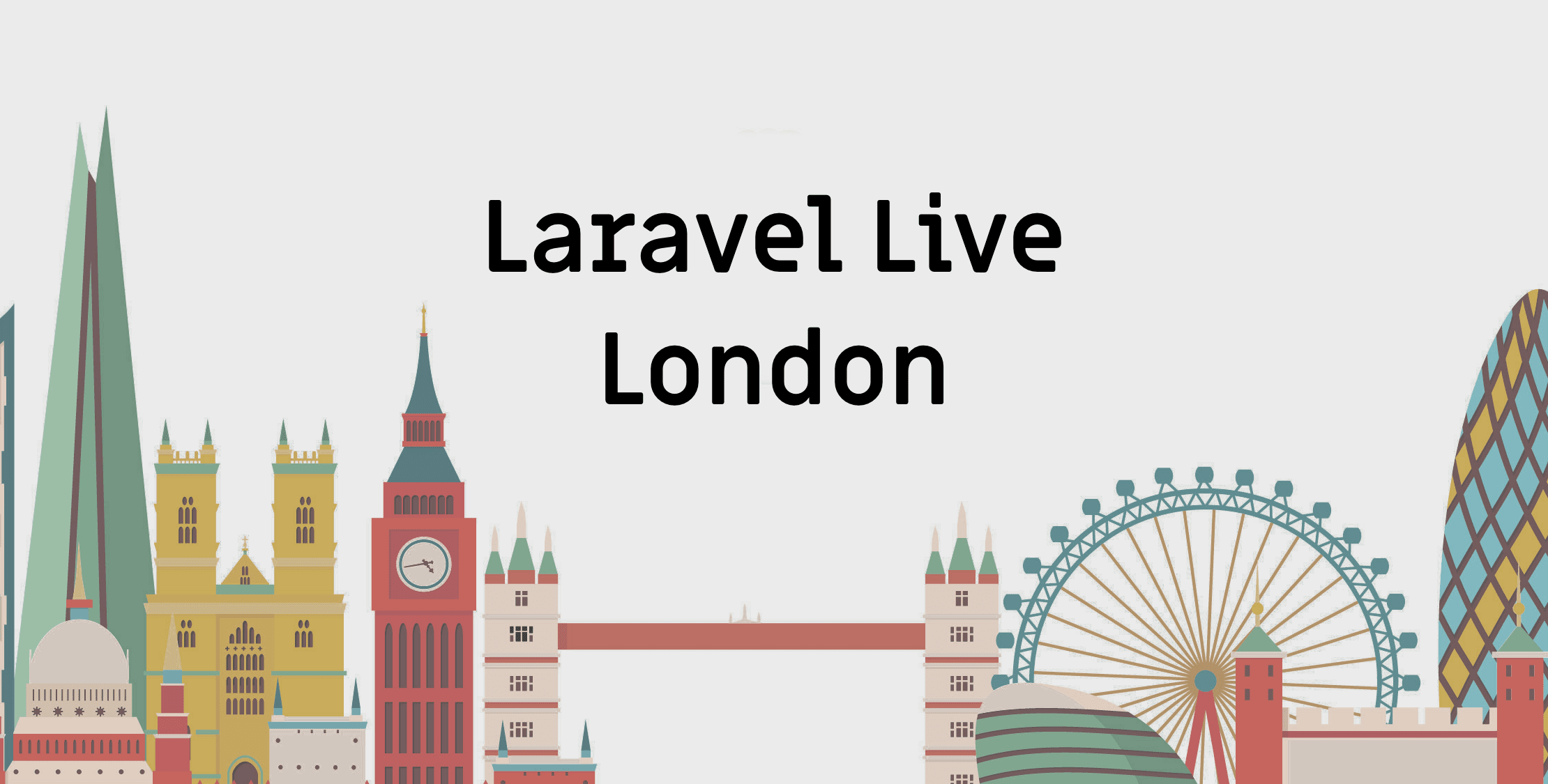 Laravel Live UK is a brand new one-day conference that will be held on June 12th, 2018 at The British Library.
Confirmed speakers include Matt Stauffer and Lorna Jane Mitchell. They've also just opened up CFP, and are specifically looking for talks focused on diving deep into Laravel and the Laravel ecosystem.
Tickets are on sale now so if you are around London this would be a great event to come meet some fellow artisans.
Where: The British Library 96 Euston Rd, London NW1 2DB, UK
When: 12 June 2018
Eric is the creator of Laravel News and has been covering Laravel since 2012.