The Next Laravel Worldwide Meetup is Today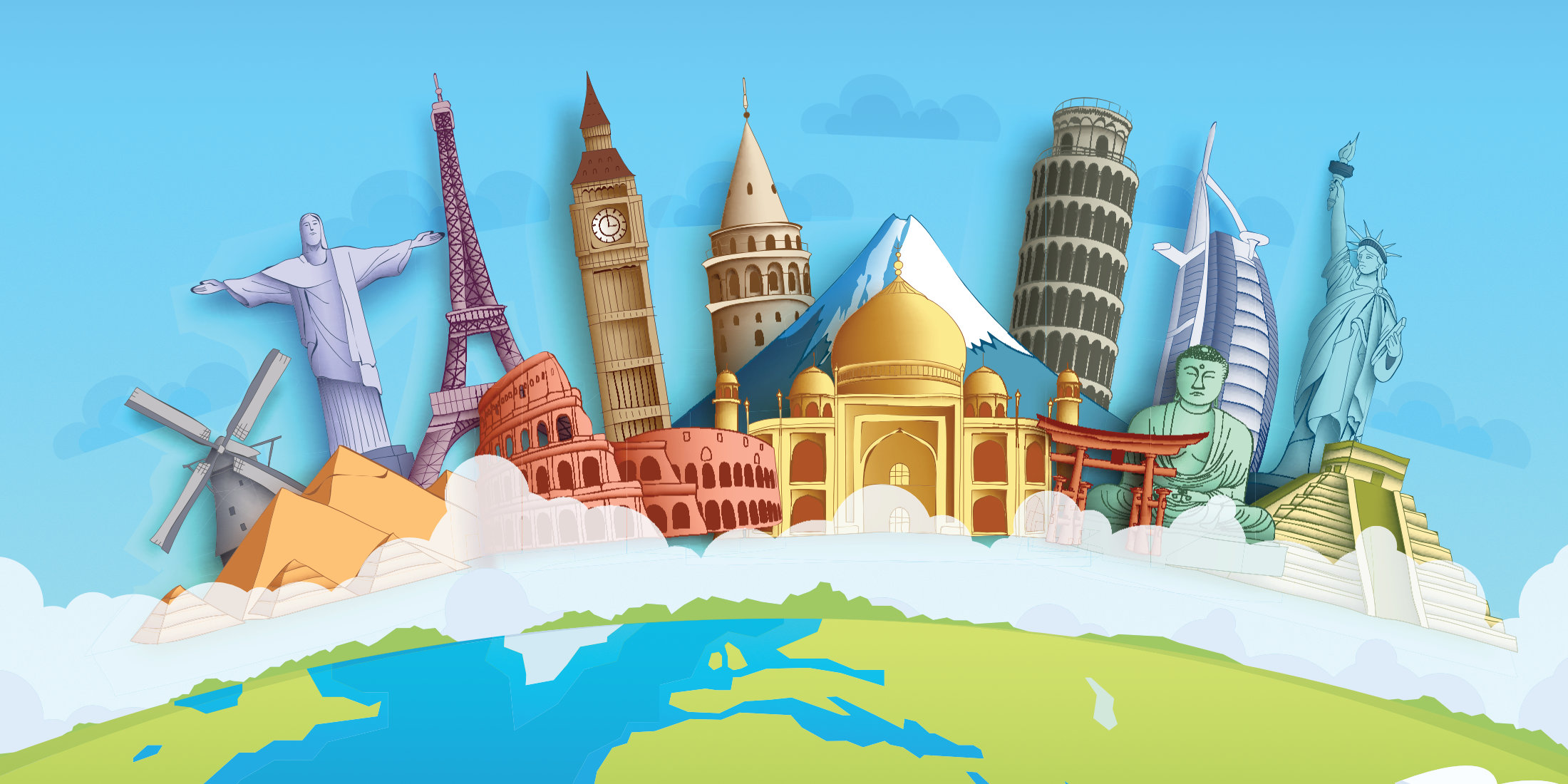 The next Laravel Worldwide Meetup is today at 18:30 UTC (2:30 pm EDT) live streaming on YouTube channel. Laravel Meetup has some excellent speakers and topics lined up for the Laravel community today:
The @laravelphp Worldwide meetup is back!
Join us Tomorrow to see two very cool talks by @LukeDowning19 and @aarondfrancis https://t.co/4xVQcqU2jy

— Freek Van der Herten 🔭 (@freekmurze) September 27, 2021
Luke Downing will be presenting Pest to Perfection, How to Write Next-Level Tests:
So, you're up and running with Pest PHP. Great job! However, there are so many hidden gems that Pest has to offer. In this talk, we'll go over some of the more advanced Pest features that can turn good tests into great tests.
Pest PHP has gotten a lot of attention in the Laravel community for its elegant syntax and helpful testing features that make it a pleasure to write tests for Laravel and other PHP applications.
Aaron Francis will be presenting A little bit of Lambda, managing AWS Lambda functions with Laravel Sidecar:
In this session, you'll see the popular Laravel Sidecar package in action! This will be a fun ride!
Laravel Sidecar packages, creates, deploys, and executes Lambda functions from your Laravel application. Sidecar is helpful if you want to run Lambda functions for things outside the scope of your Laravel app, like image manipulation. Using Sidecar makes it easy to manage these functions for use with your app.
For more information about this event, check out the Worldwide Meetup events page. From there, you can link to videos of past events and see upcoming events. If you've missed any of the previous Worldwide Meetups, you can also view them on the Youtube Playlist page.
Full stack web developer. Author of Lumen Programming Guide and Docker for PHP Developers.