Laravel: Up and Running Available for Preorder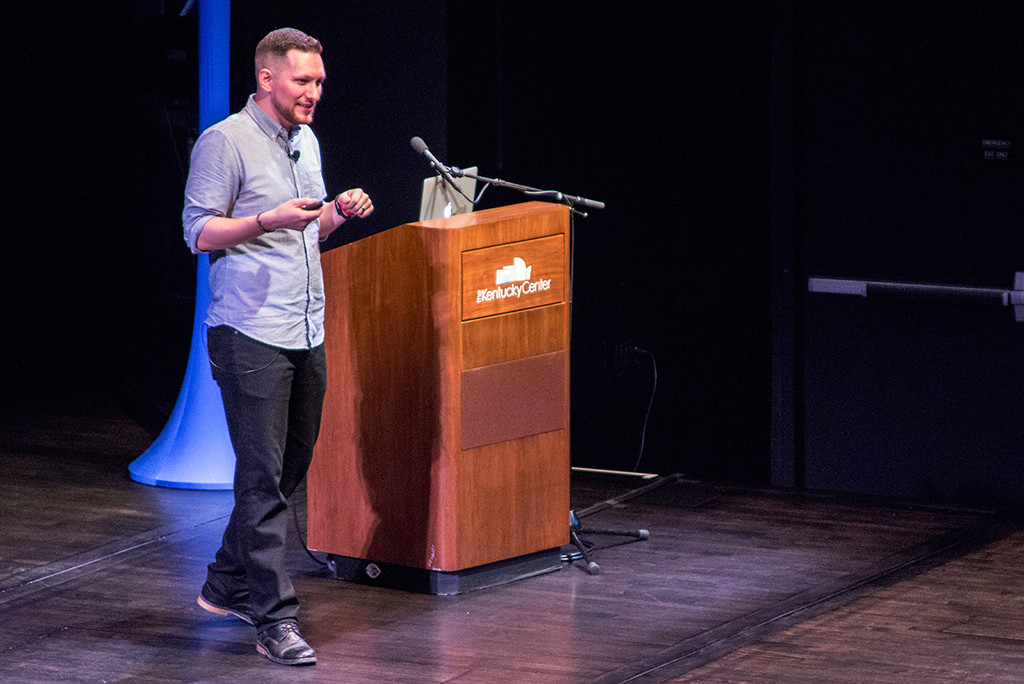 Matt Stauffer has been writing a new book on Laravel named Laravel: Up and Running: A Framework for Building Modern PHP Apps and it's published by O'Reilly Media.
Here is some information about this book:
This practical book teaches Laravel piece by piece, starting from the ground up. It's not a reference book; you'll work through creating usable, real-world tools and applications as a way to learn all of the pieces of the framework. The purpose of this book is to teach beginners the foundations necessary to quickly become proficient with Laravel.

This book is ideal for developers with experience in PHP or other C-family programming languages—especially those who don't have the time or resources to sift through the multitude of training resources available online. This is your single resource to Laravel when you want to get up and running right away.
This first edition is 250 pages and will come in either paperback or ebook form, but this current preorder is only available in paperback. Based on Amazon the expected shipping date is August 25, 2016.
You can preorder a copy today on Amazon, and then get it autographed at Laracon 2017.
Eric is the creator of Laravel News and has been covering Laravel since 2012.