Laravel Zero 8 Released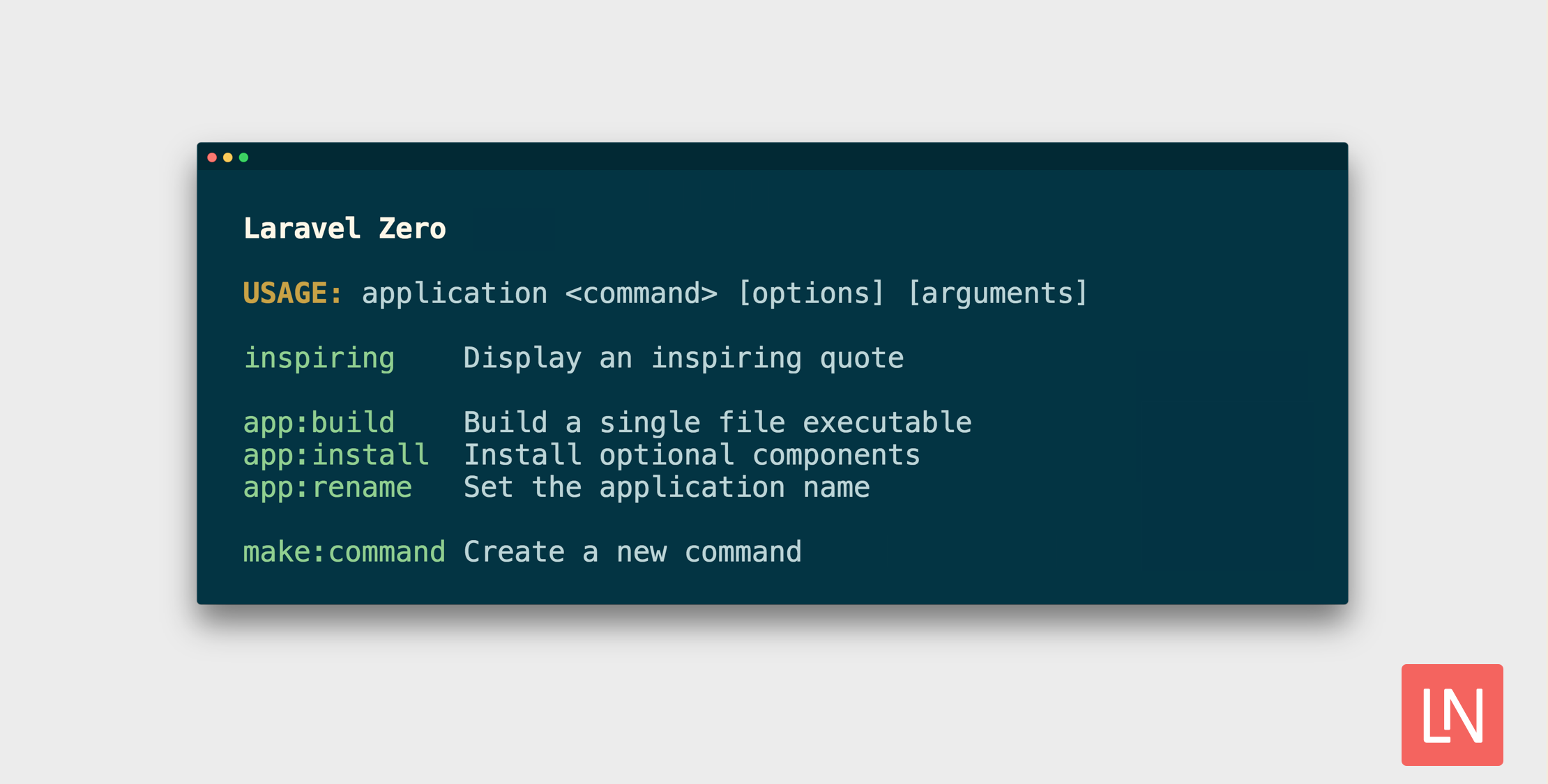 The community project Laravel Zero released version 8 last week, which focuses on speed improvements and better developer experience. It also brings Laravel Zero in line with core Laravel 8 features, such as job batching in queues, and more.
The community project @LaravelZero 8.x, is now available!

– [x] @laravelphp 8.x behind the scenes
– [x] GitLab support for self-updates
– [x] Faster Git version retrieval
– [x] And more!

This article contains the highlights of this brand new version. https://t.co/eLu2E55hsT

— Owen Voke (@owenvoke) September 10, 2020
Internally, Laravel Zero's test suite now uses PestPHP, which you can also use in your Laravel Zero projects as well.
You can read the official announcement post for more release details and check out the Laravel Zero site instructions on getting started.
Full stack web developer. Author of Lumen Programming Guide and Docker for PHP Developers.