Watch Marcel Pociot's "NativePHP" Presentation from Laracon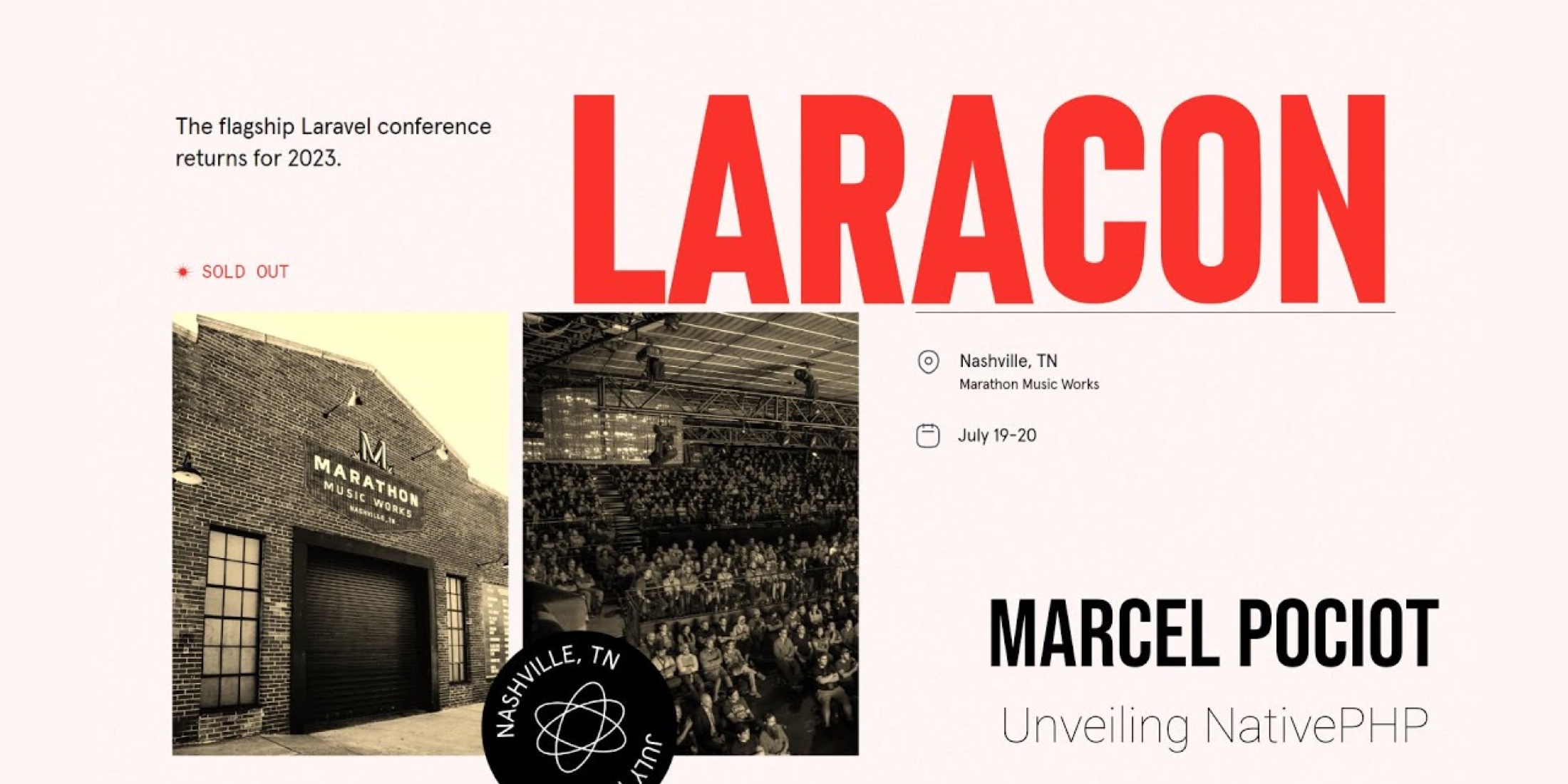 Marcel Pociot's NativePHP presentation from Laracon US is now live on Youtube. Watch Marcel share how you can start writing native applications with PHP and dive deep into the technologies behind writing native apps:
NativePHP is currently an alpha release, and has an exciting future for building native with familiar tools that we love in the PHP ecosystem:
NativePHP is a new framework for rapidly building rich, native desktop applications using PHP. If you're already a PHP developer, you'll feel right at home. If you're new to PHP, we think you'll find NativePHP easy to pick up and use. Whatever your path, we think you're going to be productive quickly.
Laracon 2023 talks will continue to be published throughout this week, and you can check out our Laracon recap here.
Full stack web developer. Author of Lumen Programming Guide and Docker for PHP Developers.