PHP 7.4.0 is now Released!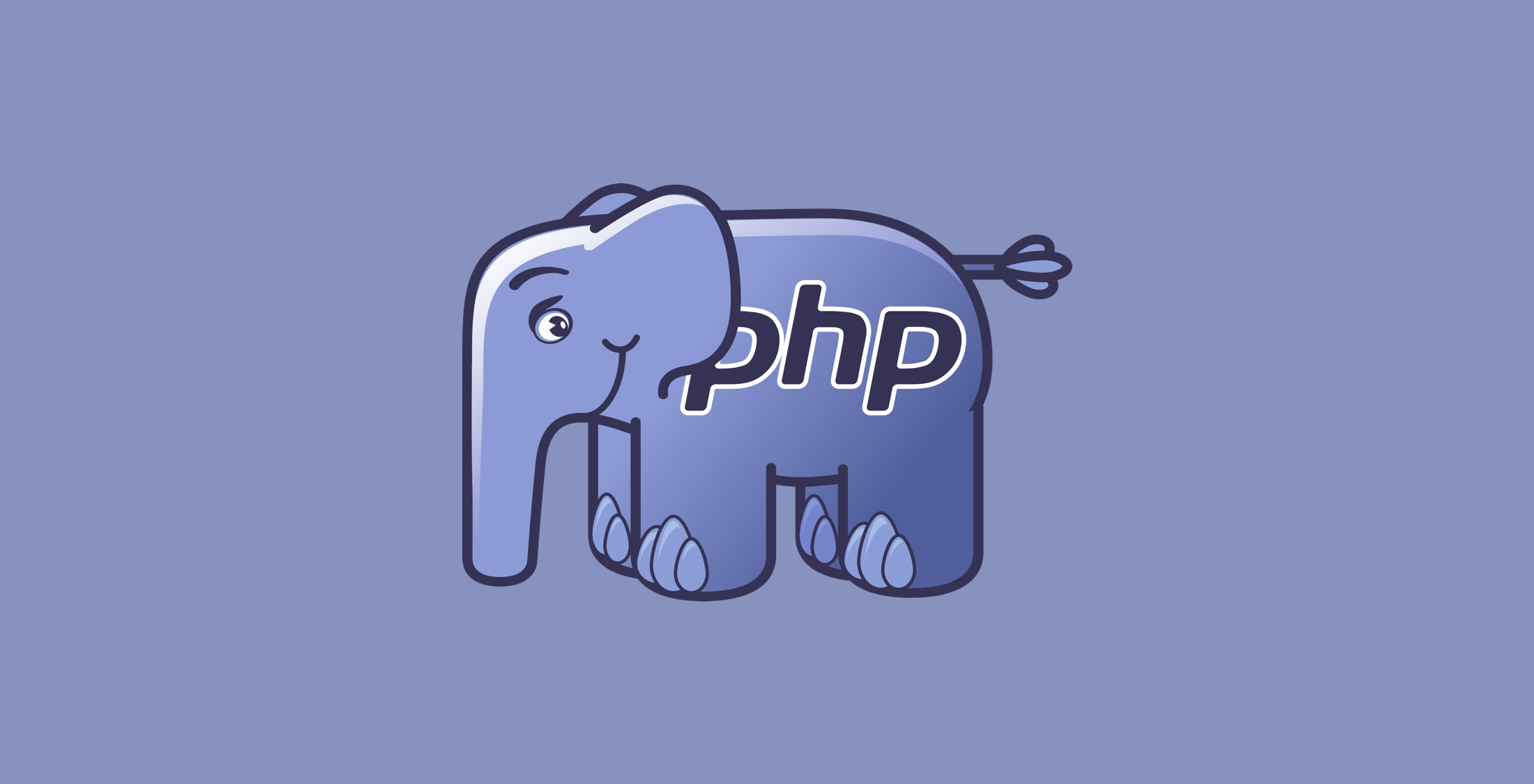 Today, the PHP development team announced the immediate availability of PHP 7.4.0 and it comes with numerous improvements and new features.
Some of the highlights of this release that we've covered before include:
Here is a list of all the main new features:
For source downloads of PHP 7.4.0 please visit the PHP downloads page and the list of changes are in the ChangeLog.
There is also a migration guide available in the PHP Manual that includes a detailed list of new features and backward incompatible changes.
Eric is the creator of Laravel News and has been covering Laravel since 2012.