PHP Monitor 5.0 for macOS is Here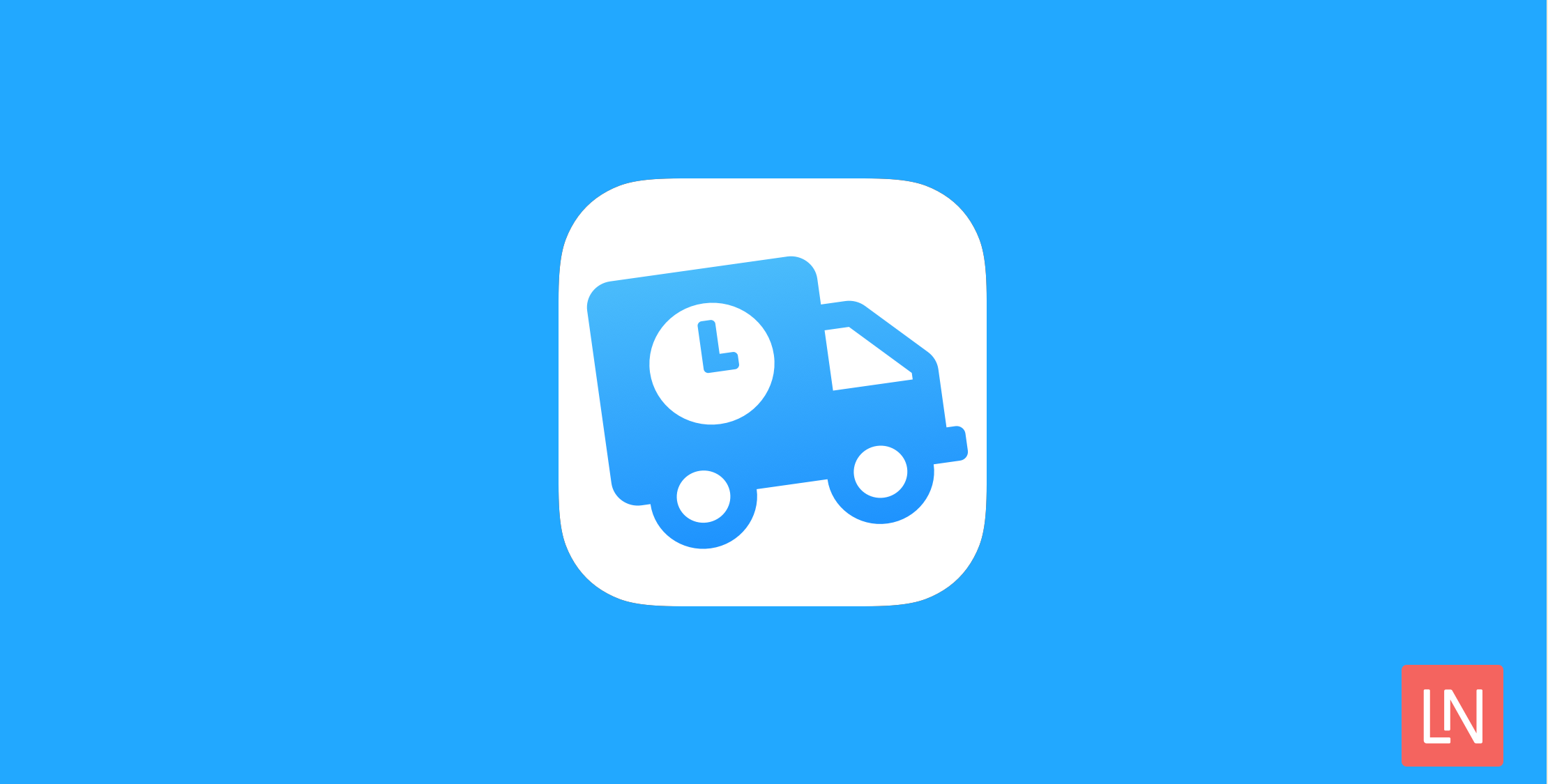 PHP Monitor, the lightweight native Mac app to manage PHP and Laravel Valet, has released v5.0!
The author Nico Verbruggen announced the release yesterday:
🚀 PHP Monitor 5.0 is now live!

This version comes with an improved domains window, global composer update, "Fix My Valet", services indicator, PHP info per site, and more.

⬆️ `brew upgrade phpmon`

👀 Full release notes: https://t.co/T6jYLZaw6r

🔗 https://t.co/AJs0AzXRWn pic.twitter.com/EjrKSkRuP5

— Nico Verbruggen (@nicoverbruggen) February 2, 2022
Here are some of the highlight features summarized from the release notes:
Link a folder in Valet
Site list performance improvements
Faster and improved site search
Site list displays project type (i.e., Laravel, WordPress, etc.) from composer.json
Brew services status in the dropdown menu (PHP, Nginx, Dnsmasq, etc.)
See project's PHP version requirement at a glance in the site list
Compatibility status per site
Change PHP versions from the compatibility status on the sites list
Automatic update of PHP INI changes
Alfred integration
Sponsor awareness - a one-time message to sponsor the author
One of my favorite features added is linking a folder and securing it (adding HTTPS) during creation: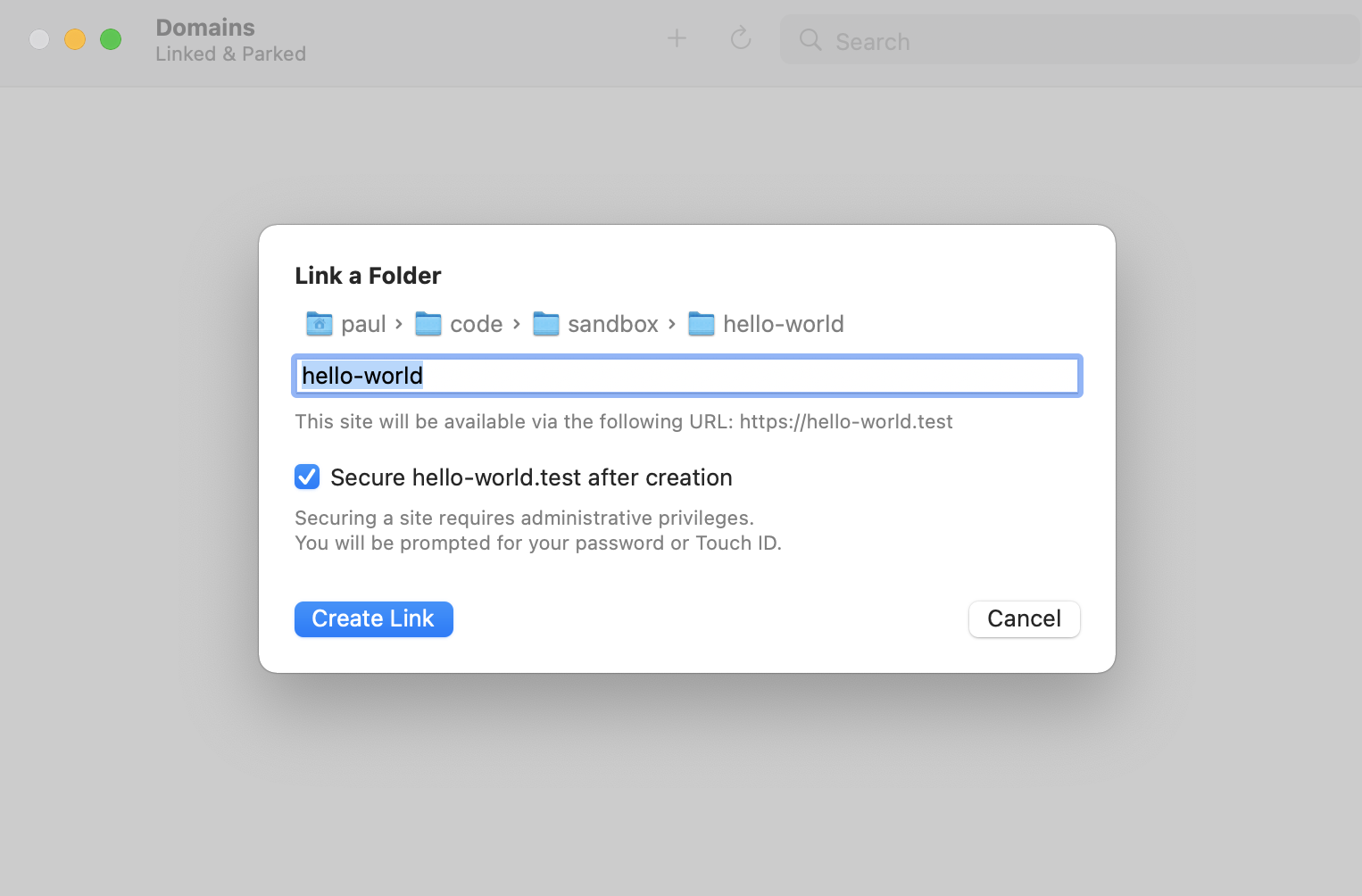 Linking a folder makes it convenient to manage projects via the UI and visualize the requirements for all your sites in one place. The site list updates in v5.0 are insane!
On his blog, the author has written about the 5.0 release with insider details. I recommend giving it a read and following the author for future updates.
To get started, check out the GitHub project for documentation and installation instructions. Since this project is free and open-source, you can support the creator by sponsoring his work.
Full stack web developer. Author of Lumen Programming Guide and Docker for PHP Developers.