PyroCMS v3 is announced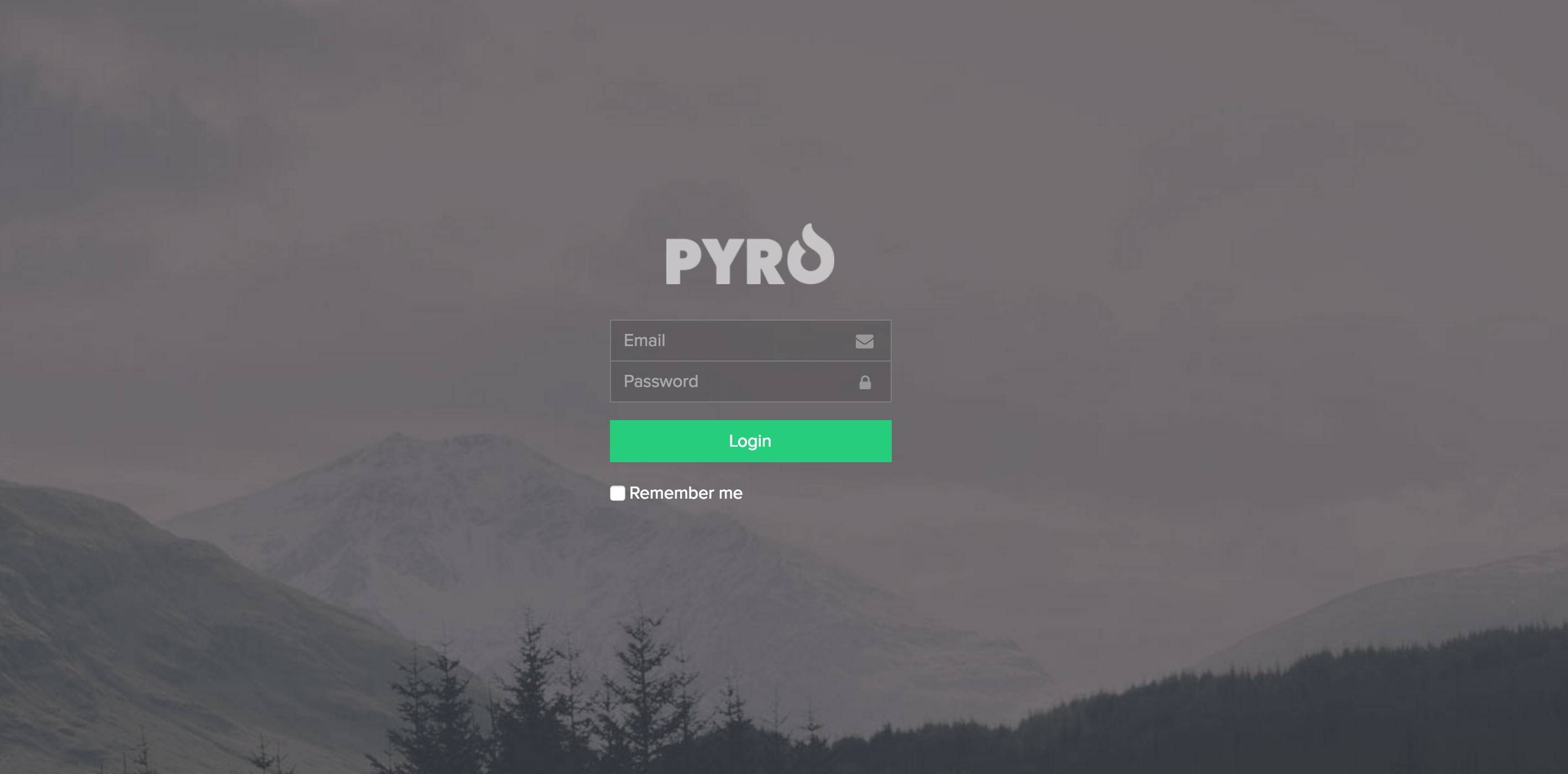 PyroCMS the content management system that was originally built on CodeIgniter just announced v3 that has been completely rebuilt on Laravel. In their release announcement they say they are now back:
Not that we ever went anywhere, but let's face it.. anyone who hasn't been following along wouldn't recognize a single thing about Pyro but it's name since 2.2.5 back in 2014. Since then the company has switched hands, our CI version has been put into a deprecation cycle, we killed a 2.3 branch with months of effort invested in it, we've rebuilt everything from the ground up on Laravel, we've rebranded twice, we've been through an intense pre-release cycle, redefined almost everything that is Pyro in every way, and built some awesome things with it along the way.
Some of the new features with v3 include a new control panel, updated database design, a new reimagined Streams, and more. What the announcement lacks is pricing information and it only includes this blurb:
The pre-sale is officially closed – and on that note, I am extending the offer to include 1 license for everything I build for Pyro, ever. Your patience has been truly appreciated.
I was able to install it locally without a purchase, but I couldn't easily find out how much it costs. Maybe that is coming soon and in the meantime, you can find out more from their site.
Eric is the creator of Laravel News and has been covering Laravel since 2012.