Register now for Sentry Launch Week!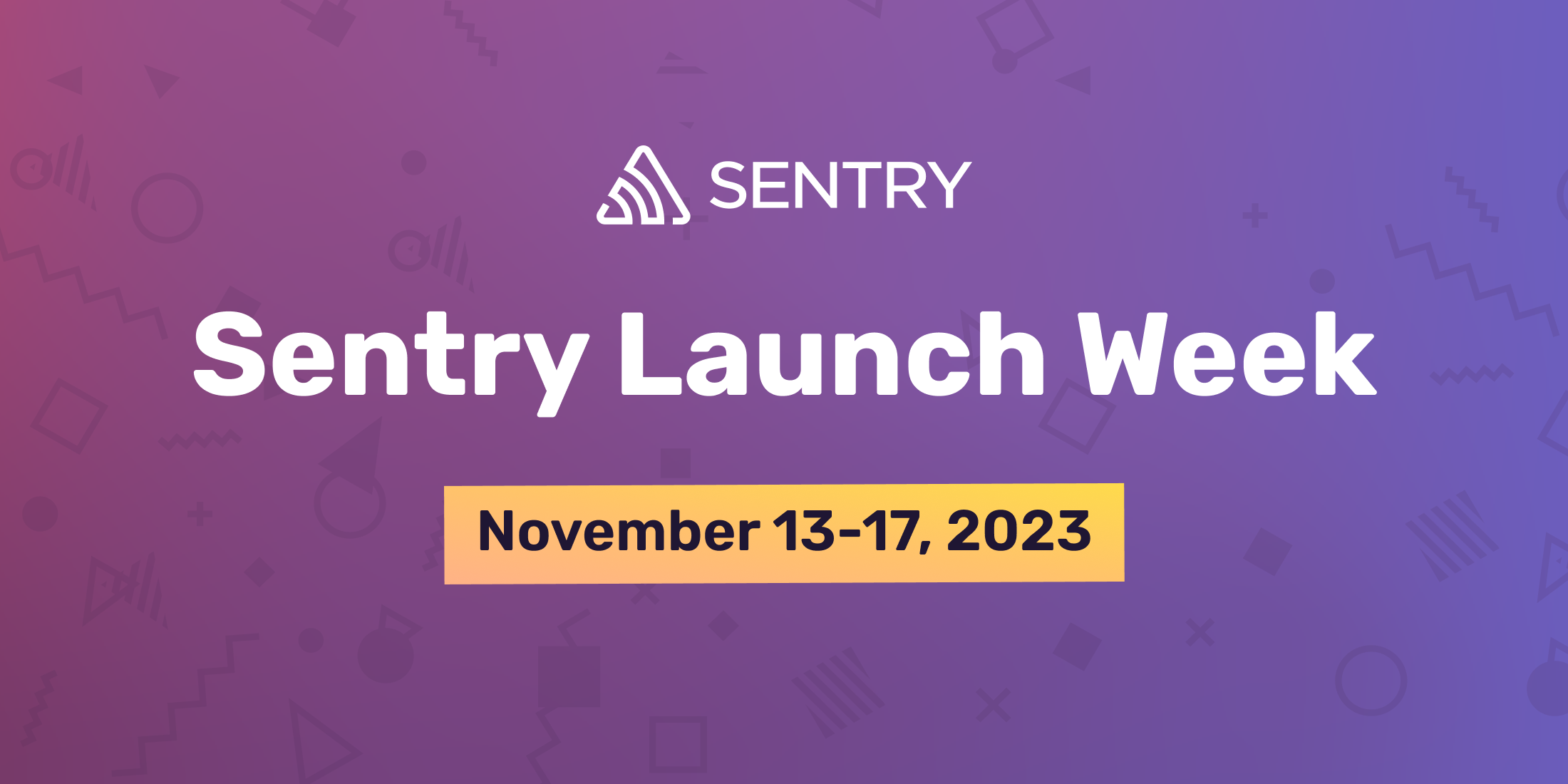 If you've ever been curious about Sentry, Launch Week is for you. Sentry will be announcing new products, showing exclusive demos, and talking all things developer, every. single. day. (For one week)
Here is the schedule, and all talks will be live at 9 AM PT each day:
November 13 - Performance Monitoring
November 14 - Session Replay and User Feedback
November 15 - Data Residency and Platform
November 16 - SDKs and Integrations
November 17 - Future of Open Source
Reserve your spot and be instantly entered to the daily raffle for exclusive prizes.
Eric is the creator of Laravel News and has been covering Laravel since 2012.