Our top 10 Laravel Tutorials of 2021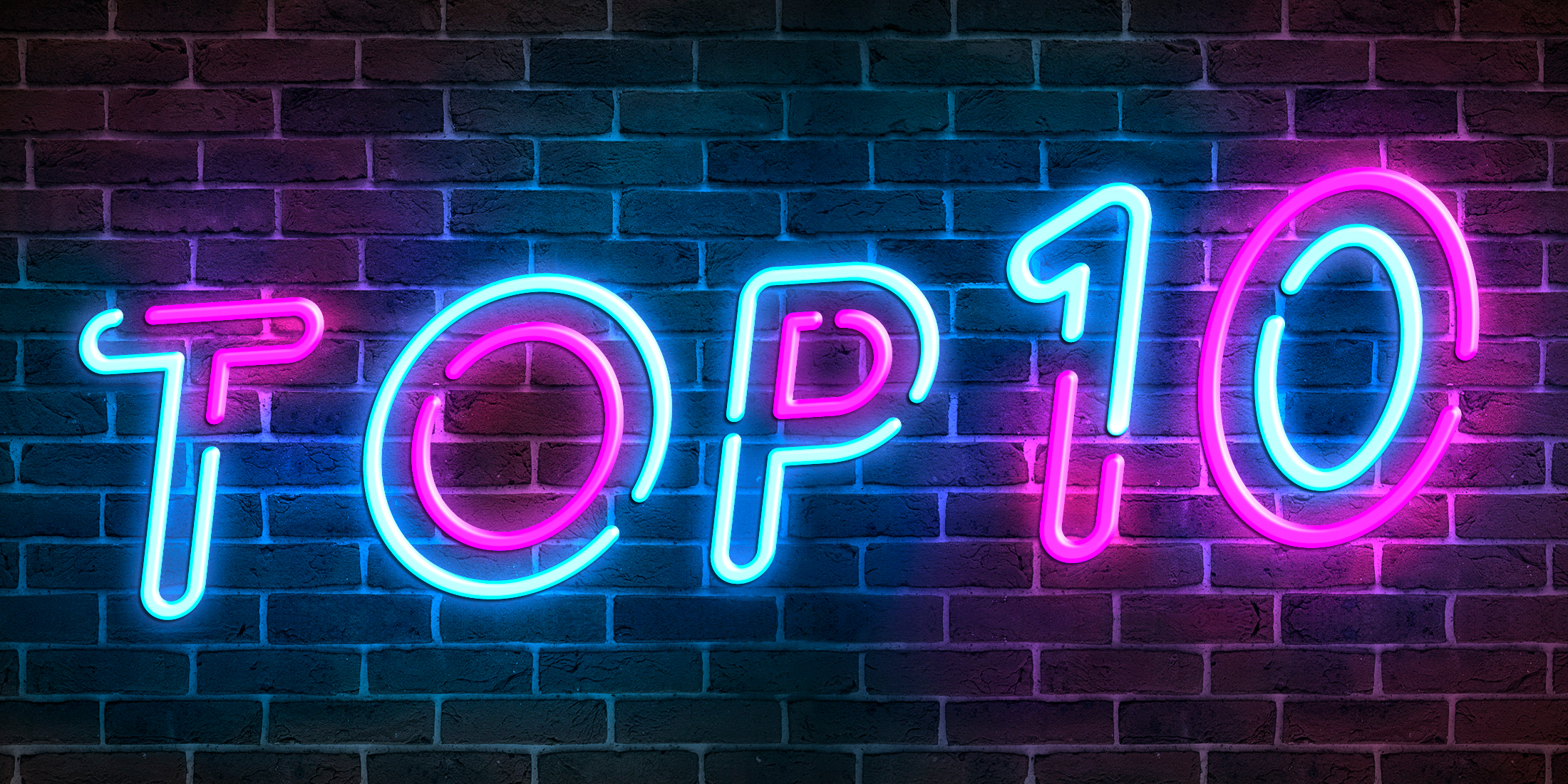 As 2021 comes to a close let's take a look back at the ten most popular Laravel tutorials we published this year.
Thanks to Fathom analytics for making this list easy to put together, and we hope you have had a great 2021 and we look forward to seeing you again next year!
Eric is the creator of Laravel News and has been covering Laravel since 2012.