Laravel Forums Package: Waterhole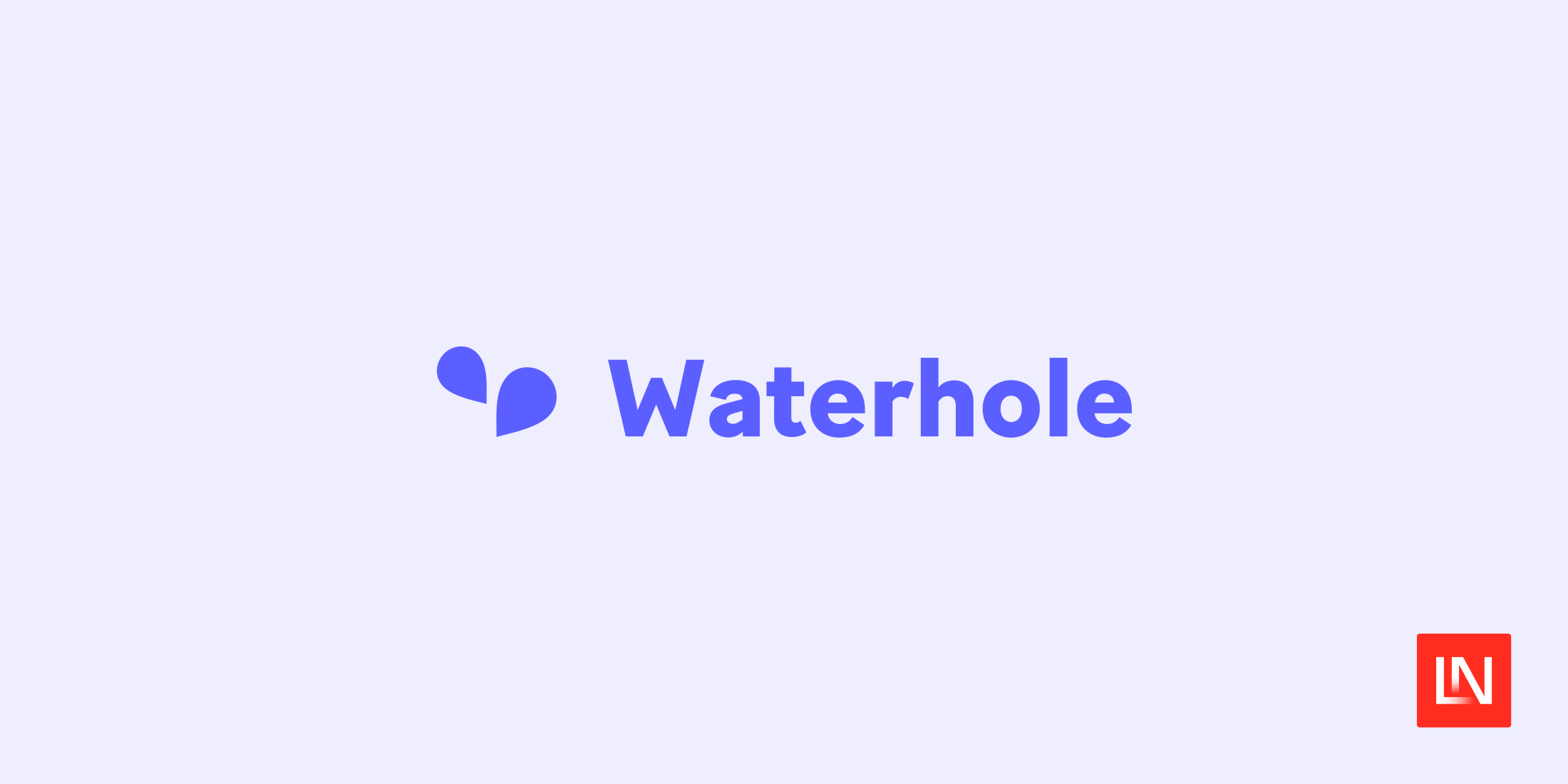 Waterhole is a Laravel powered forum or discussion platform that gives life to vibrant online communities for brands, creators, and teams. It's built with Laravel v10 and MySQL 8, so Laravel developers will feel at home configuring and customizing the application.
It's a well-documented application with extensive guides for customizing and extending it, along with a documented design system available for your customizations.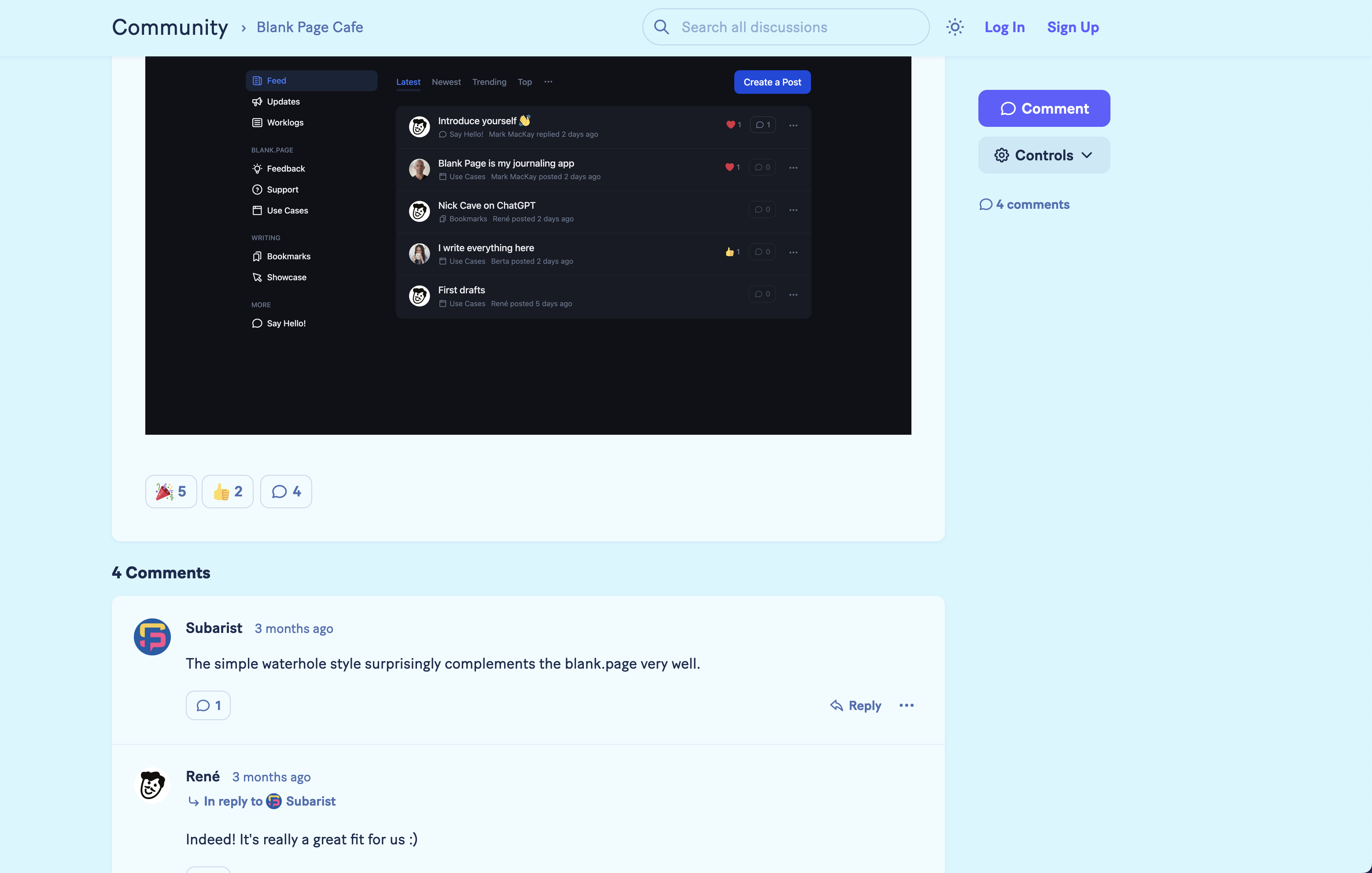 As a discussion platform, Waterhole has an impressive list of features to help you create the perfect community platform for your next SaaS or freelance project:
Public and private discussions
Ideas and feature requests
Blogs, reviews, and advocacy
Answers, including "mark the best answer"
Content reactions (likes, reactions, etc.)
Filterable taxonomies
User groups
Prompt (i.e., see these similar posts)
Moderation tools
Per-channel layouts
Single sign-on (SSO)
Search
Notifications
Design system
And more...
Waterhole is free to start building with immediately during development, and a license is required to run a single installation on a single domain. At the time of writing, a site license is USD 299 per site.
If you would like a hands-on demo of using the software, check out the Waterhole Community, where you can discuss all things Waterhole.
To learn more about the source code that powers the Waterhole application, check out the waterholeforum/core package. It is a highly extensible Laravel package that you can install via Composer. The Waterhole starter project is where you can start your project using the Installation instructions.
Full stack web developer. Author of Lumen Programming Guide and Docker for PHP Developers.