Announcing Laracon Online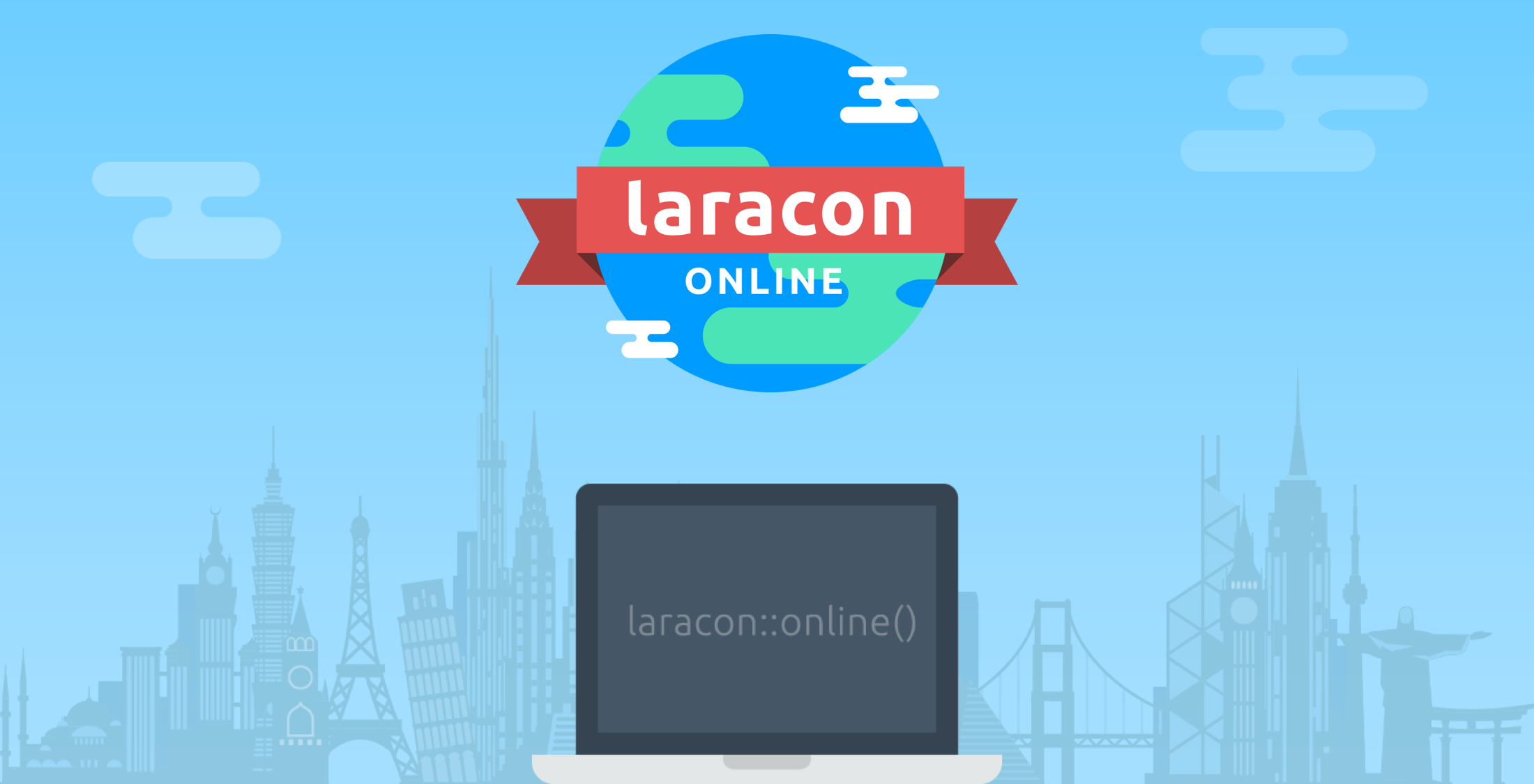 Laracon Online is a brand new one-day conference that will be held entirely online. This means no matter where you live you can now take part in Laracon. No hotels, no airfare, just signup and spend the day watching some of the best speakers right from your computer.
The speaker list includes Taylor Otwell, Jeffrey Way, Matt Stauffer, Adam Wathan, Evan You, Rachel Andrew, Nick Canzoneri, and Jason McCreary. Covering everything from new Laravel features to Vue.js, CSS, and more.
Laracon Online will be held on March 8th, 2017 with opening remarks at 8:45 AM EST. If you can't attend that day, all the talks will be recorded and available online for viewing at your convenience shortly after the conference ends.
Registration is now open for everyone which includes a conference ticket, the recorded videos to watch after it's over, a special Slack channel for hanging out and mingling, and even digital swag. All for just $10 during the early-bird special.
Eric is the creator of Laravel News and has been covering Laravel since 2012.