Composer announces v1.0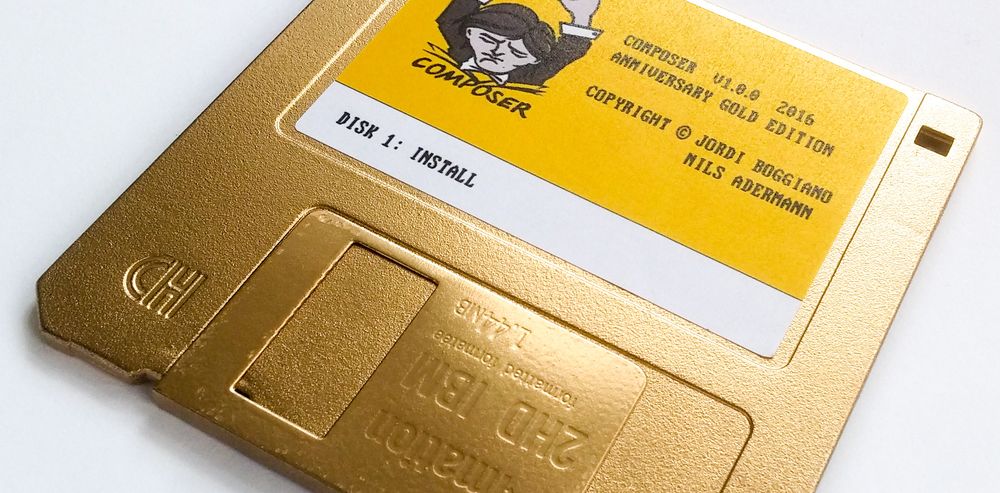 The Composer project just announced the official release of v1 on its fifth birthday.
Five years ago today, Composer was born. In some ways it feels like yesterday, at least it doesn't feel like five years went by. In other ways it seems like a lifetime ago, and I can barely remember what it was like to write PHP code without having a whole ecosystem at my fingertips.
With this release, the Composer installer and composer self-update both install stable releases by default. Jordi said, "This is great to avoid bad surprises if you run self-update as part of your deployment, but it also means that the feedback loop gets longer for us when we do changes".
To go along with this big release they have made a Composer gold master copy of the 1.0 release, and put it on a floppy disk. If you'd like to own this collector's item it is up for auction on Ebay.
Eric is the creator of Laravel News and has been covering Laravel since 2012.