JetBrains now maintains the Pest plugin for PhpStorm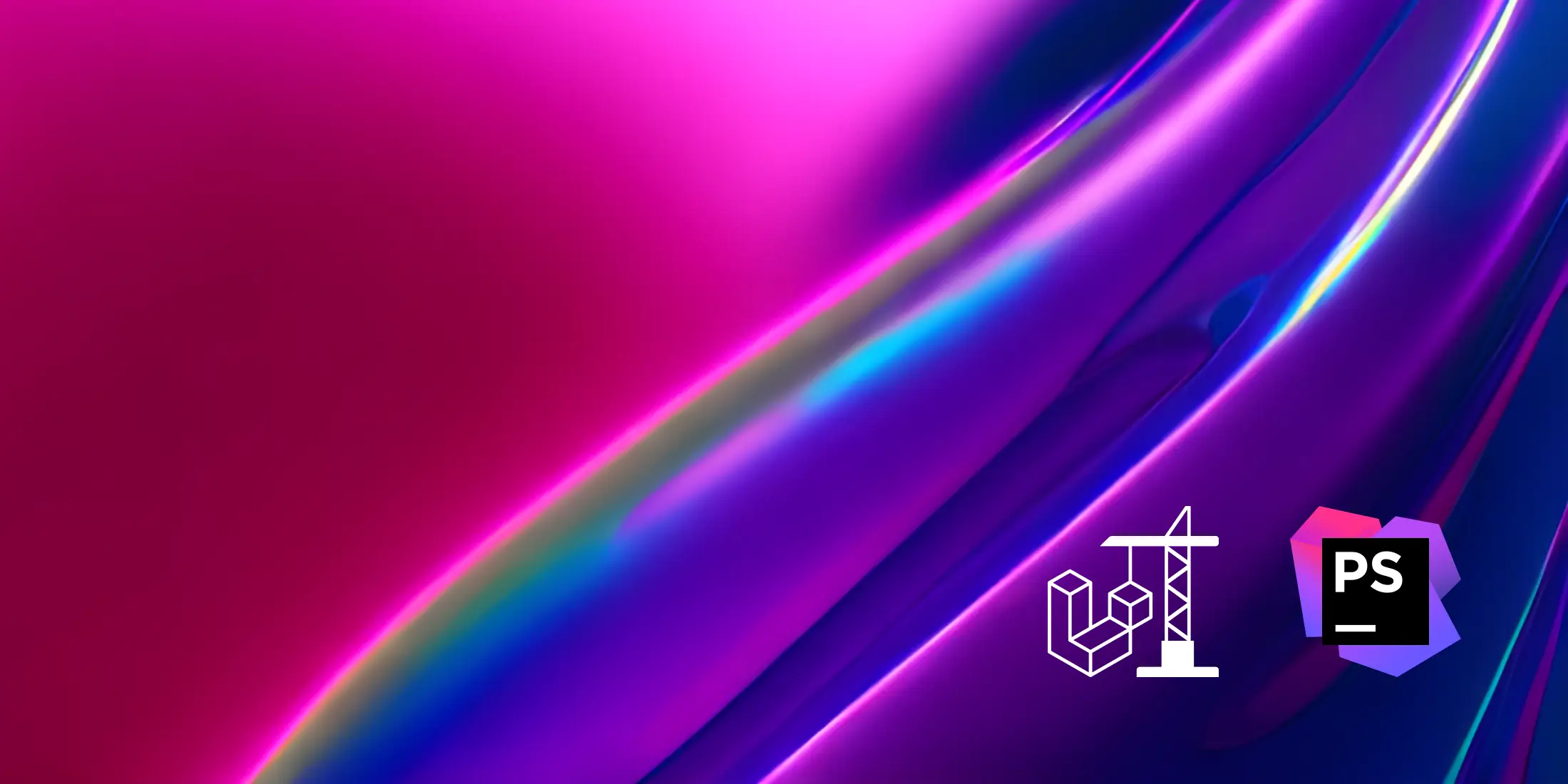 Back in 2020, Oliver Nybroe created a PestPHP plugin for PhpStorm to bring in auto-complete support and much more.
Yesterday, JetBrains announced the Pest plugin will be bundled with PhpStorm starting with v2023.3, and will be developed by JetBrains but stay open source.
We want PhpStorm users to get as much use and value out of the box as possible. That's why we offered the author of the Pest plugin Oliver Nybroe to bundle the plugin in the next release of PhpStorm.

Oliver supported this idea, and we came to an agreement to move the plugin repository under the JetBrains organization. Our team will continue the development, but the plugin will remain fully open source.

This means that any developer can still send a pull request or just use the plugin for inspiration and as a basis for their development, while the PhpStorm team will conduct code reviews. The plugin will continue to be distributed under the MIT license.
Since taking over the plugin they've already reworked the custom expectation support engine which allowed JetBrains to fix some technical issues with projects stuck on closing and thus streamline performance.
See the full announcement on the JetBrains blog.
Eric is the creator of Laravel News and has been covering Laravel since 2012.