Final release of Laracon AU 2023 tickets now on sale!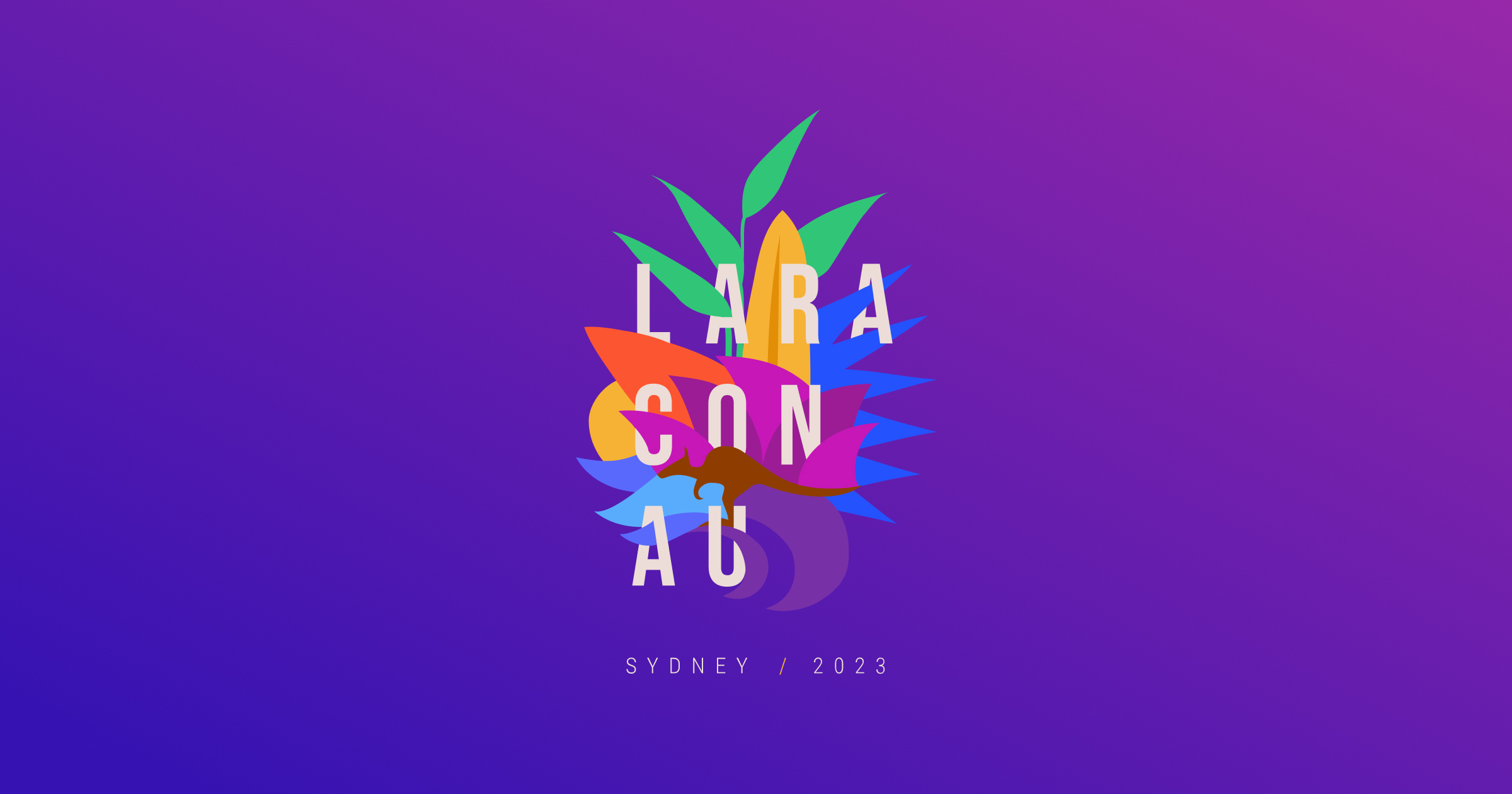 Unprecedented interest toward the biggest Laracon AU ever saw ticket allocation at ARA Darling Quarter Theatre exhausted three months ahead of the event date.
We've been hard at work with the venue and are thrilled to announce that the final - and limited - release of tickets are now available.
Given high levels of interest in this year's event, don't wait too long this time as this will be the final allocation for 2023. Once they're gone this time, they're gone for good!
Speaker announcements will start rolling out in the first week of October, and we've still got more information to share about the conference as we roll onward to November.
Get your tickets at laracon.au/tickets