Laravel Herd v1.2.0 includes an App Creation Wizard, Tinkerwell integration, and more
Laravel Herd v1.2.0 is now released! Let's look at some of the features of this new version.
Laravel New GUI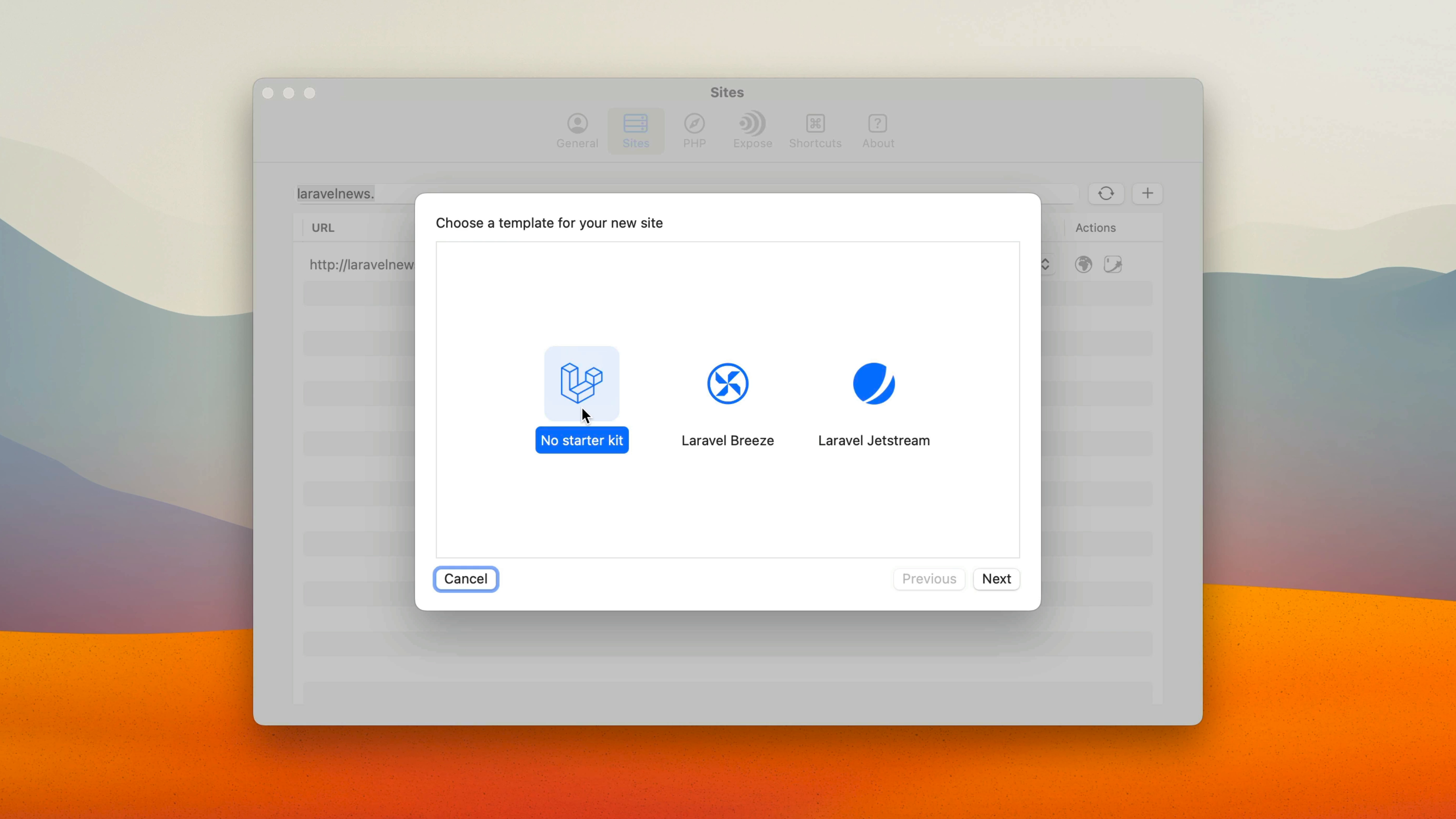 The Sites Panel in Laravel Herd 1.2.0 introduces an innovative and more streamlined approach to building new Laravel websites. When navigating here, you'll find a plethora of options to select the perfect starter kit for your new website.
Choose between Laravel Breeze and Jetstream, or even go without a starter kit at all. You can select your desired testing framework, opt for Dark Mode, PHP Unit, Pest, Livewire, or Inertia Dark Mode, and much more. The best part? You won't have to remember any flags when running the Laravel new command in Terminal. Everything you need is in Herd.
Keyboard Shortcuts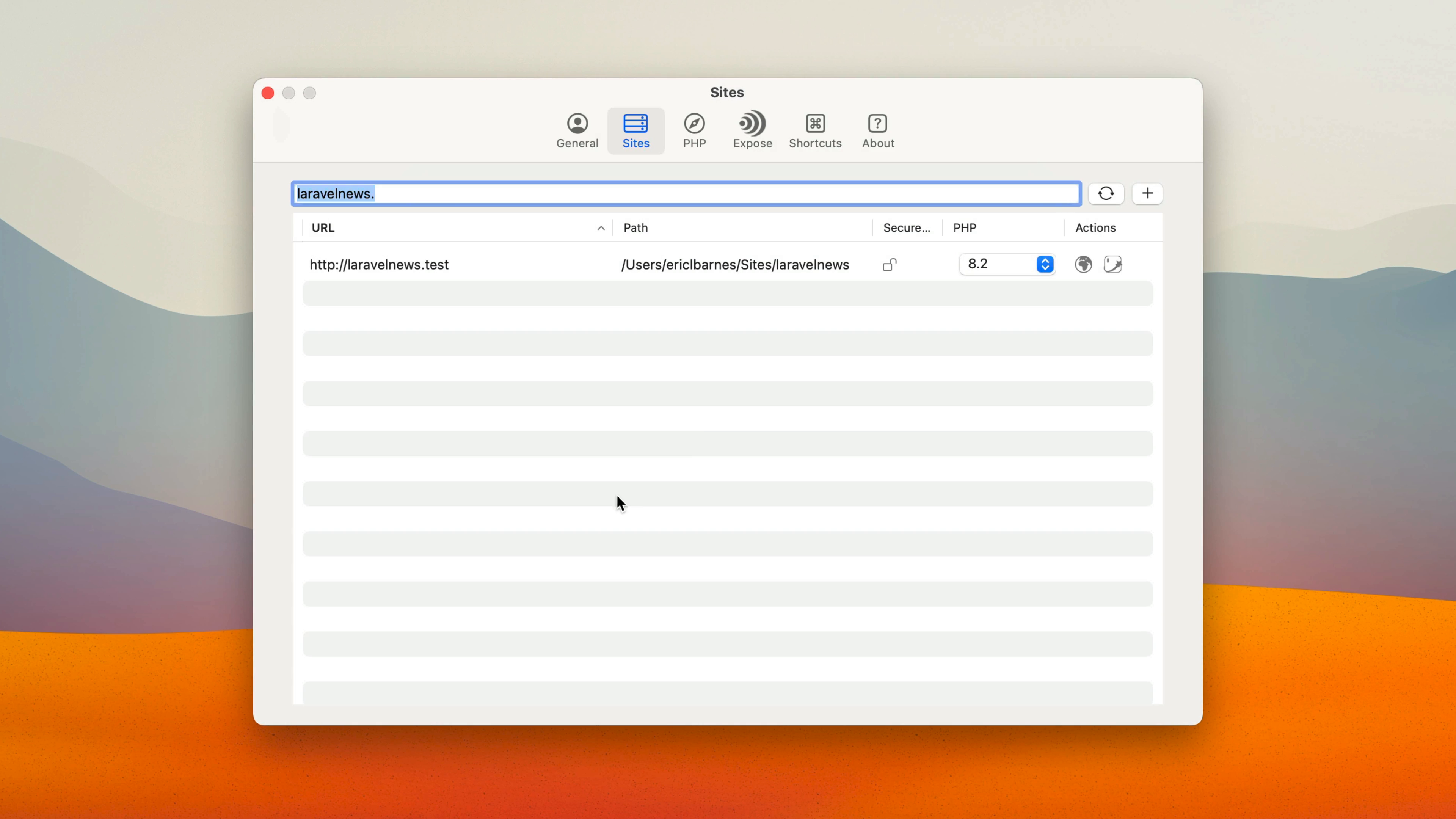 In addition to simplifying website creation, Laravel Herd 1.2.0 continues to make your development process more efficient. Inside the same Sites Panel, you'll discover a quick action option to open your site directly in Tinkerwell.
Set personalized shortcuts to open the last visited site in Tinkerwell using a keyboard shortcut of your choice. This increased navigation freedom accelerates your development process and adds a touch of customization.
But that's not all! You can also open your site directly in your terminal.
Eric is the creator of Laravel News and has been covering Laravel since 2012.