PEST v1.0 is now released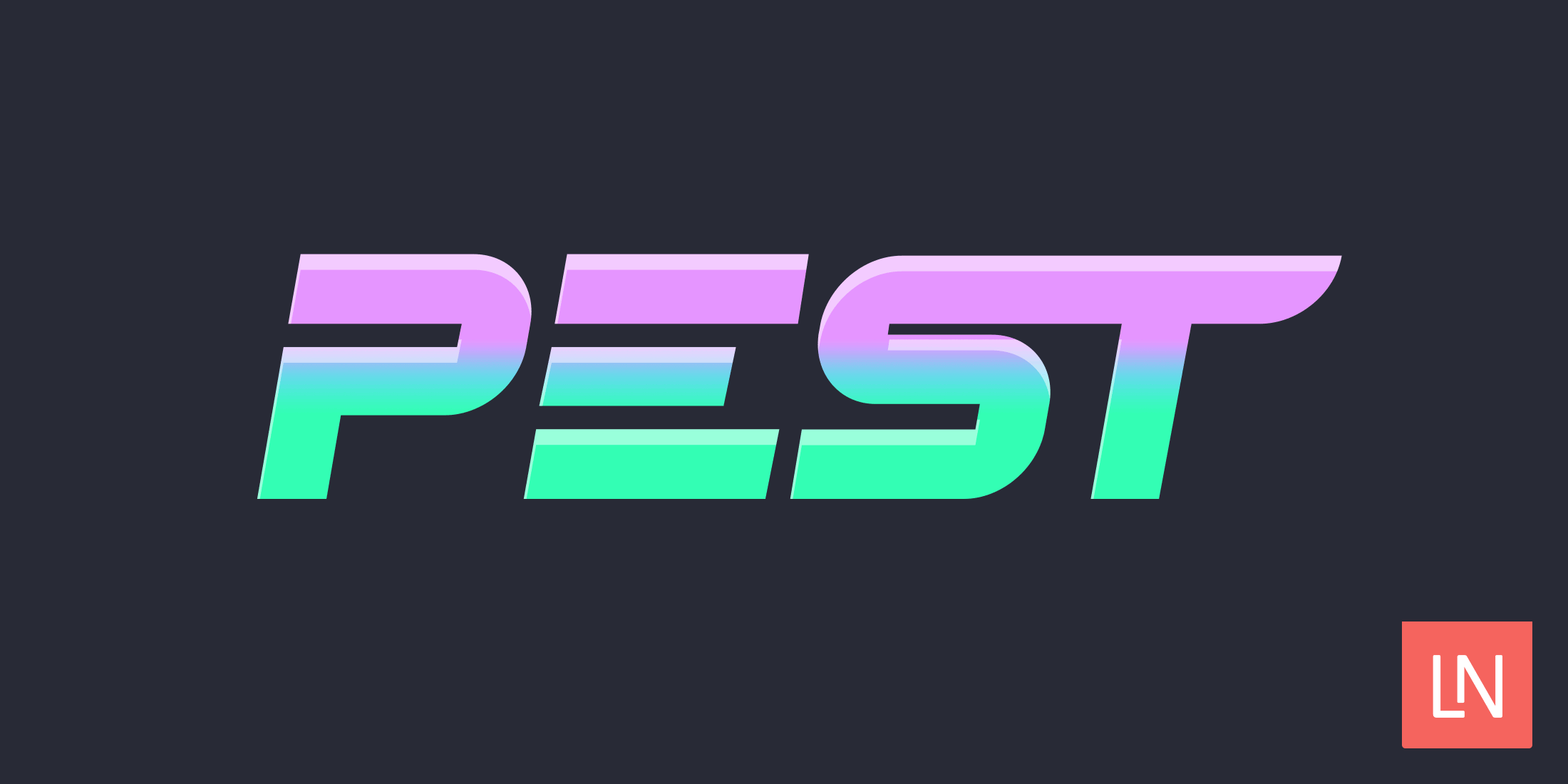 Pest, a Testing Framework with a focus on simplicity, has just launched v1. In the official announcement Nuno Maduro writes:
After 400+ commits, 3 betas, seven months – and endless hours of open-source contributions – PEST has finally reached its first stable public release.

Of course, it would not have been possible without all the community support.
If you've not checked out Pest before take a look at this video of the initial introduction to Pest:
For more details, check out the Pest website and if you've been using the beta version an upgrade guide is available.
Related Resources for Pest PHP
Eric is the creator of Laravel News and has been covering Laravel since 2012.