Laravel Certification Program is no longer official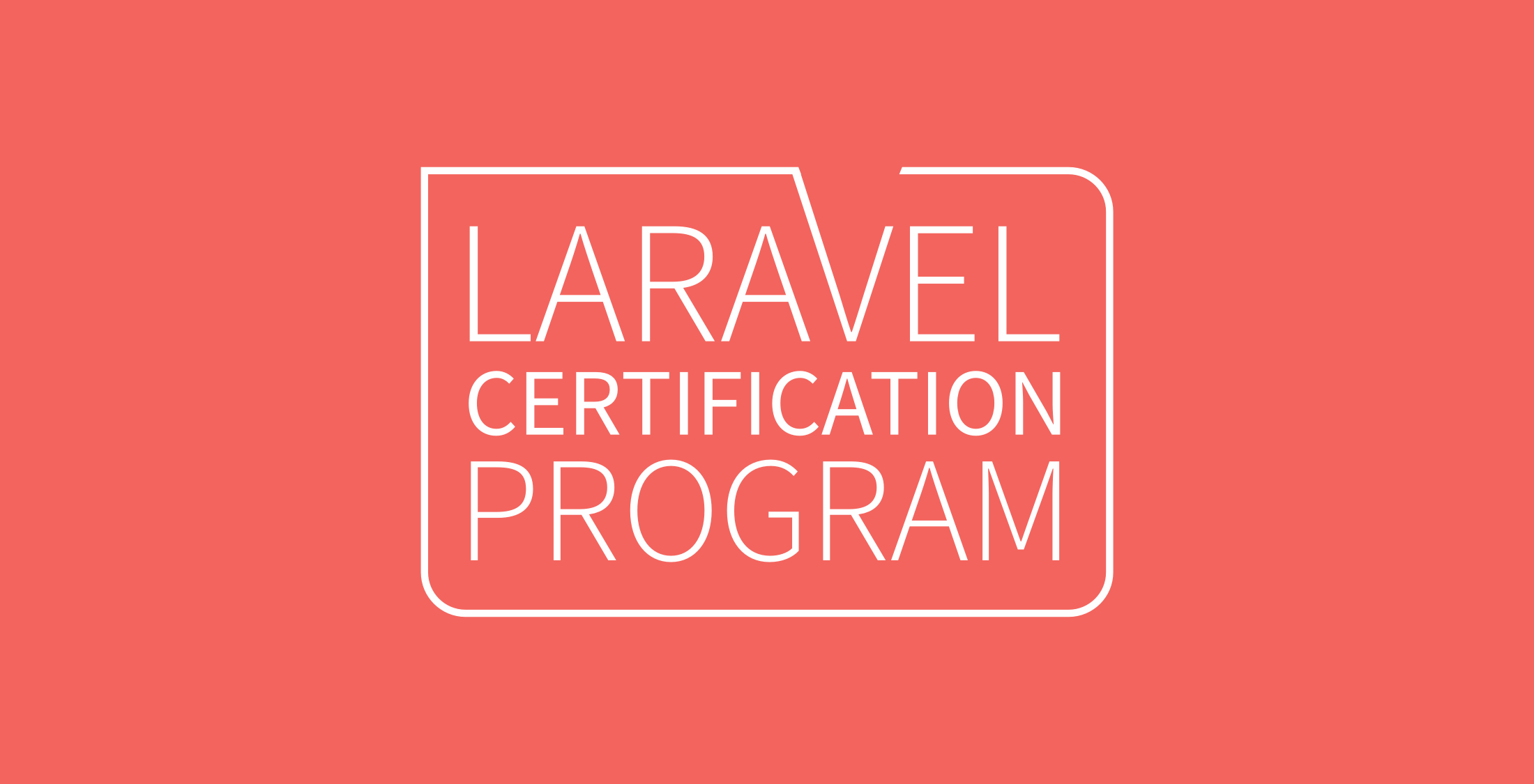 Today, Taylor announced in a series of Tweets that Laravel has discontinued its official partnership with the Laravel Certification Program:
At the beginning of this year, we discontinued our official partnership with the "Laravel Certification Program".

There is no longer an "official" certification program for Laravel, although Laravel certification exams managed by third-parties still exist and may be created.

The certification was managed by an outside company since its inception.

I haven't been 100% satisfied with the operation of that program lately, which has led to this decision to ensure that all products / services endorsed by Laravel are of the highest quality.
The Laravel Certificate program was initially launched in 2017 at Laracon EU, to show you know Laravel and have passed a test proving it. The program will continue on, but will not have the official Laravel backing.
Eric is the creator of Laravel News and has been covering Laravel since 2012.