October CMS releases their first stable version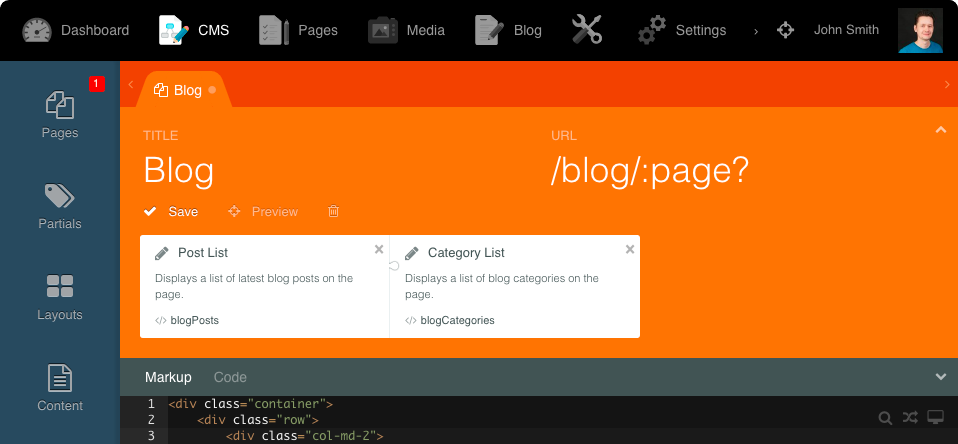 October CMS has announced their first stable version:
Today is a long-awaited date for all of us, October has finally reached a stable release! This version is based on the foundation framework Laravel 5.1 LTS (Long Term Support). Over the past two and a half years October has become a go-to platform for many developers and clients. It has been installed more than 100 thousand times, there are thousands of active users and these numbers grow steadily every day.
To go along with the new release they have redesigned the site and made changes to their support area. If you are new to October here is a crash course video on how it works:
Congrats to the October team for shipping their first stable release!
Eric is the creator of Laravel News and has been covering Laravel since 2012.