Video: Taylor Otwell covering new features for Laravel 5.3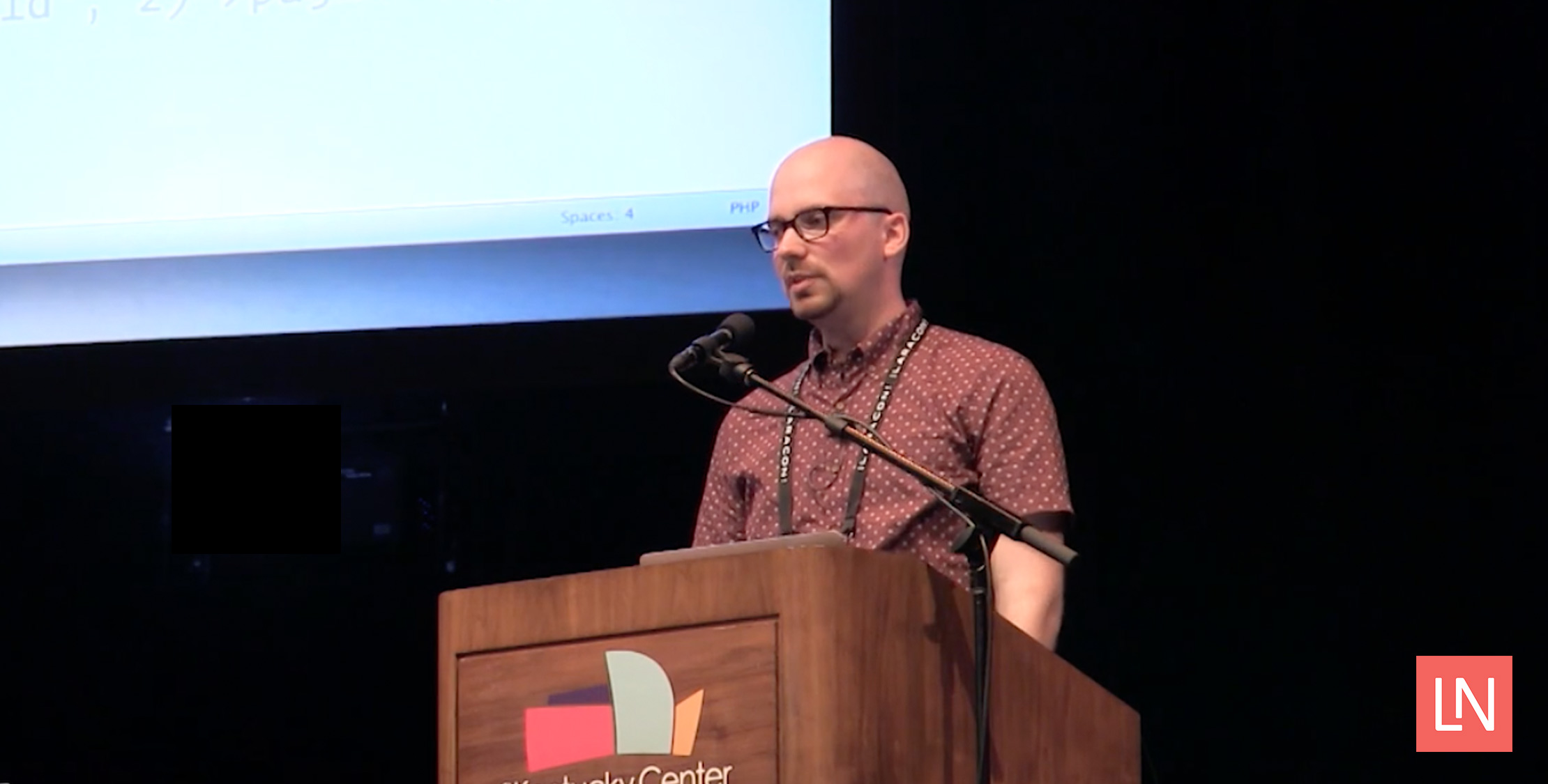 StreamACon, the company that handled the Laracon live stream, just released the first public video from the conference. This one features Taylor's talk on new features coming to Laravel 5.3.
The video is an hour and a half and as I mentioned in my Laracon recap this was basically a lightning talk because he had so much to cover for the time slot.
You can now watch the video at the StreamACon site. Enjoy!
Eric is the creator of Laravel News and has been covering Laravel since 2012.