Vue.js V2 is now released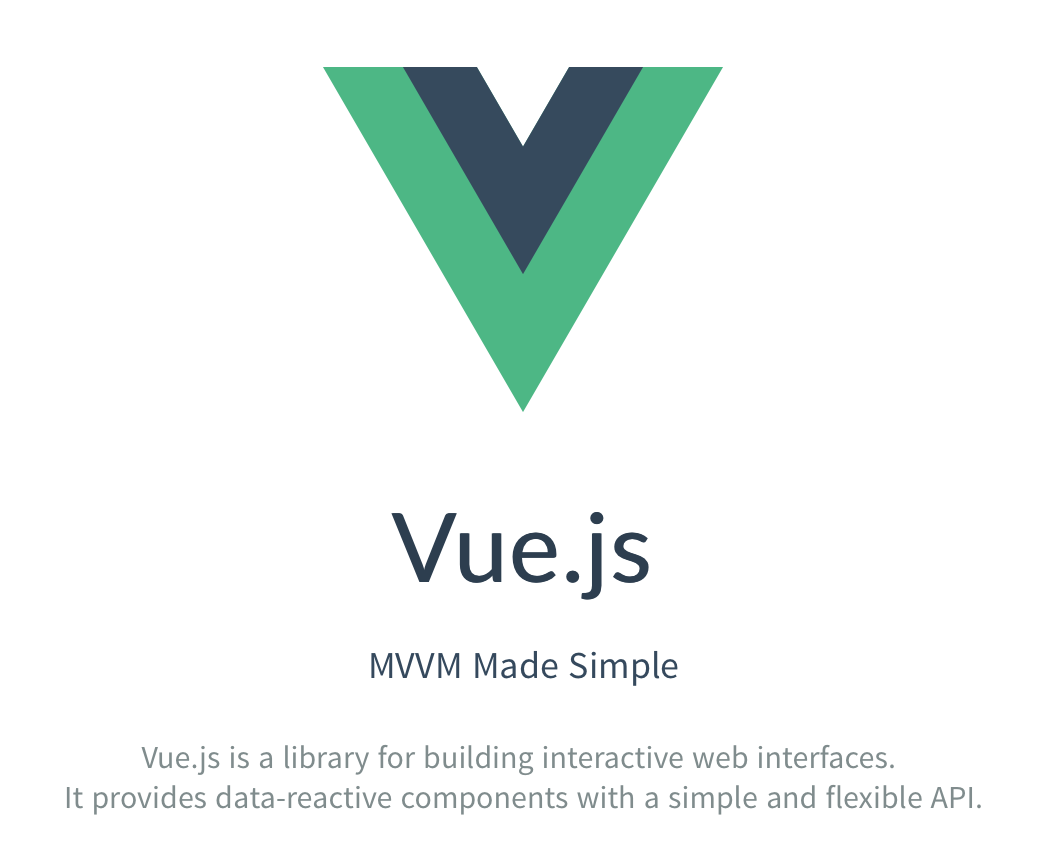 Vue.js has announced v2 is now released and available. Version two has been in development since April and features significant improvements over the first version. Vue V2 features better performance, server-side rendering, and the Vue tools have all been updated to support v2. The official announcement has all the details on the improvements.
For those upgrading the Vue team created a migration guide and a CLI migration helper to make it as easy as possible. However, they do note that the tool is not able to catch every deprecation, but it will help you get a good head start.
Congrats to the Vue.js team on the launch!
Eric is the creator of Laravel News and has been covering Laravel since 2012.