Spark Beta is now available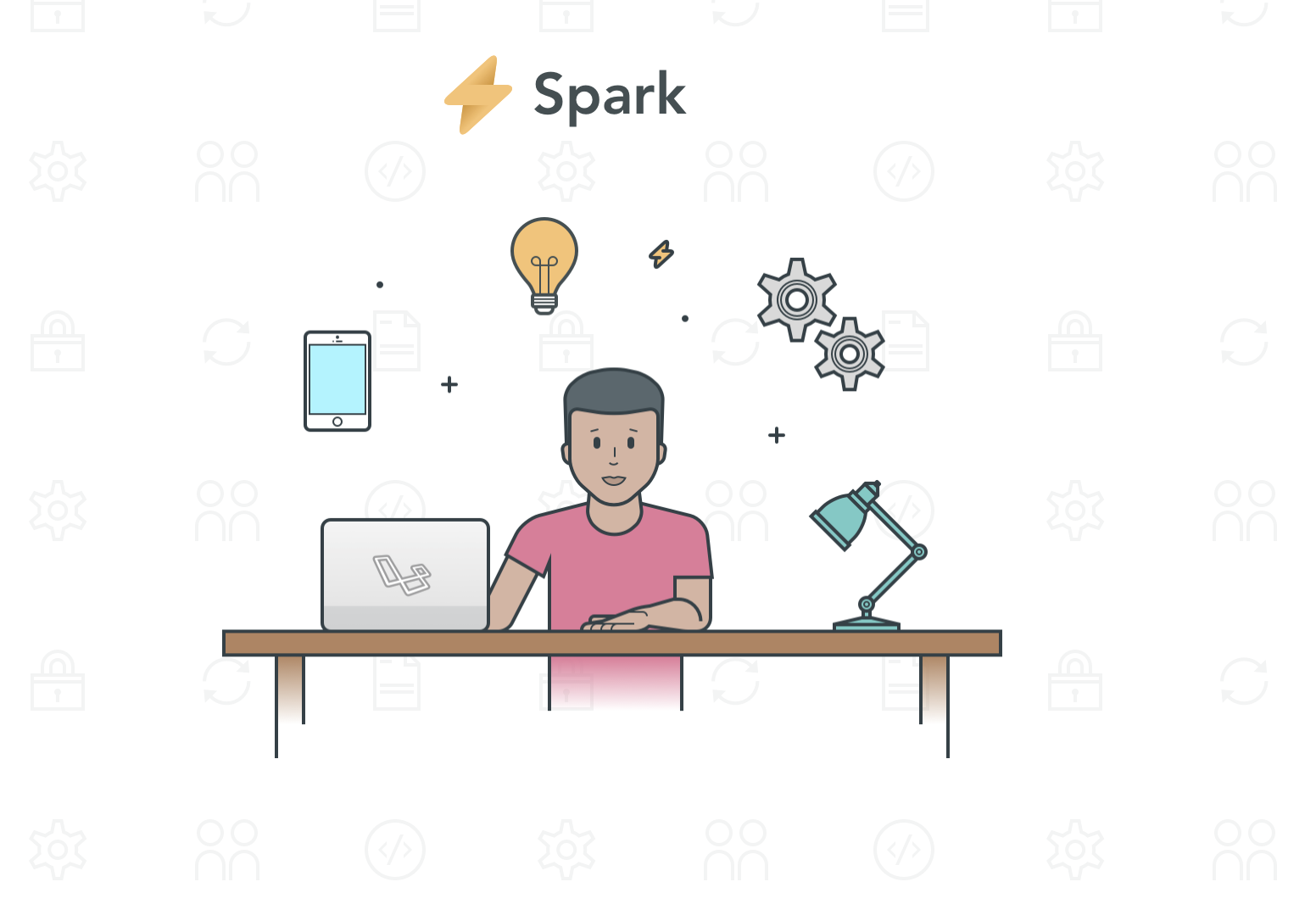 The Spark beta is now available for everyone. You can register and download from the Spark site.
The official release date is still scheduled for Tuesday and by having this early beta release it will give you a chance to play around with over the weekend.
To install Spark you need to register on the site and install the command line installer, setup your API key through the website, and then run the installer:
spark new project-name --braintree
For complete instructions see the documentation.
Happy Sparking!
Eric is the creator of Laravel News and has been covering Laravel since 2012.